In the afternoon, we arrived in Sirolo, which is a resort town, right by Adriatic Sea.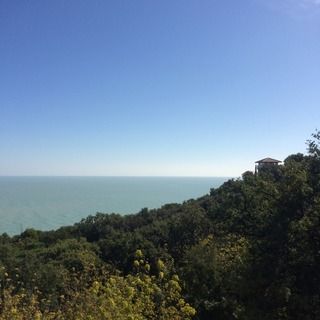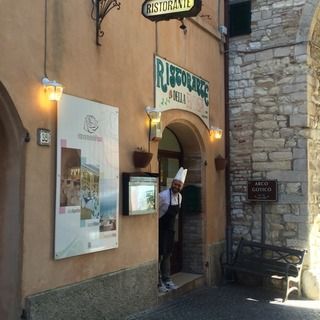 It's a pretty town. We went to a local seafood restaurant. The chef was waiting for us!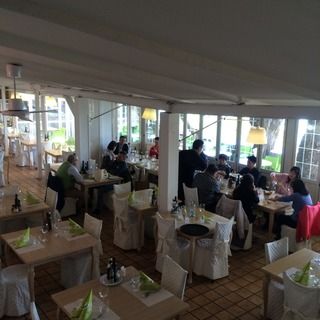 The restaurant is located right by the sea with a great view.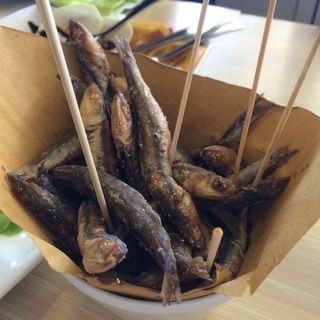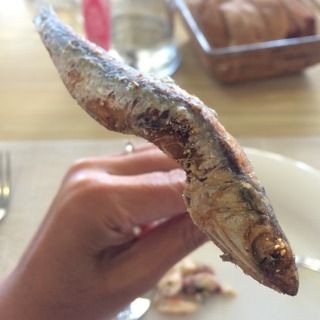 We enjoyed wonderful local seafood.
Mussels pasta was so good.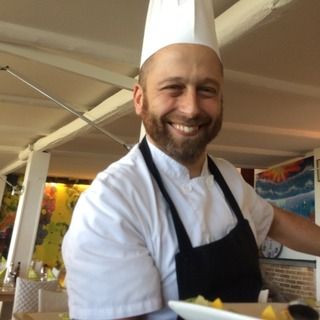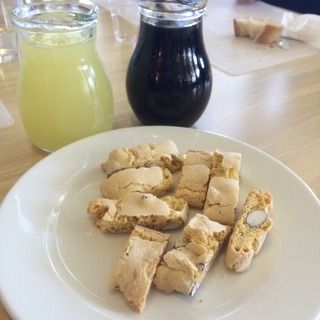 Chef was so sweet. He treated us to house-made biscotti and digestivos.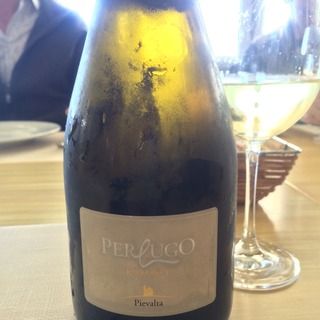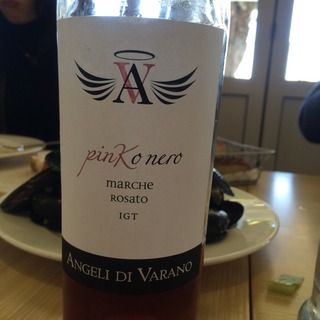 Nice local wines for seafood.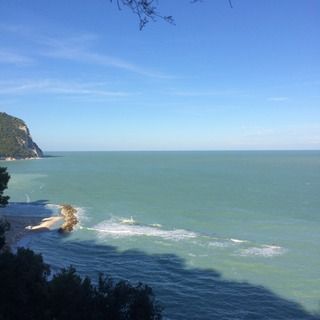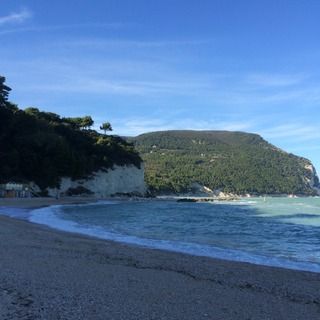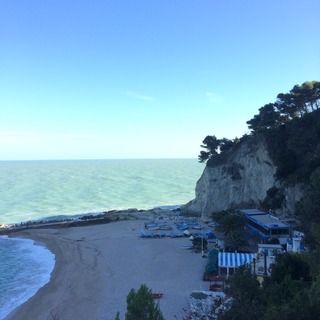 Then, we had a nice walk.