A day before the book release special dinner event, we drove down from Sonoma to
Bar Tartine
in San Francisco to bring all the donabe vessels for the event and help prepping in the kitchen.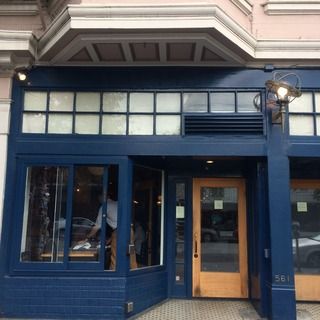 This is where all the magic was going to happen.


So many
tagine-style donabe, "Fukkura-san"
lined up!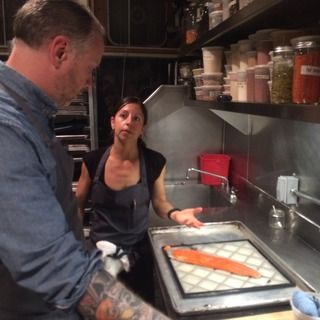 Lots of prepping.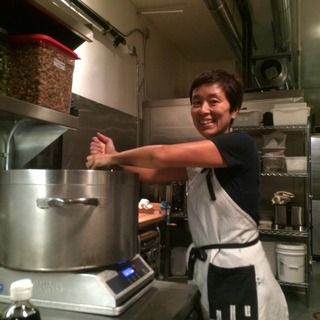 I cooked a massive amount of hijack in a gigantic pot!
We were done of prepping for the day and it was dinner serving time. Cortney & Nick, the owners/ chefs of Bar Tartine invited us to sit down for dinner. I was so excited to taste all of their creations.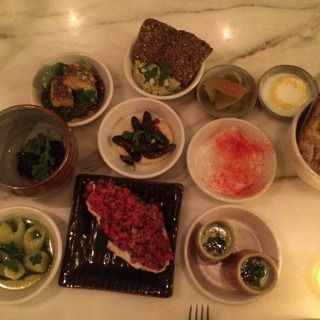 I love how they do so many small dishes.
The dinner was absolutely fantastic.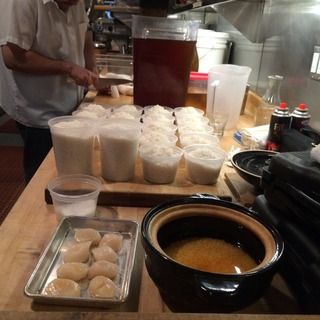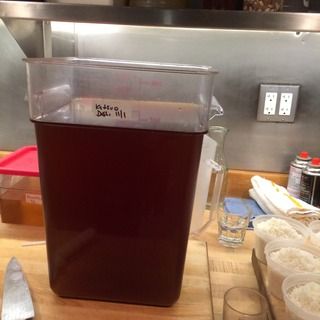 The next day was the big day, so we got to the restaurant early in the afternoon and helped some more prepping. They were going to make my scallop and daikon rice recipe from the book, so I helped getting the rice ready and made a test version to show the team.
We also did meetings with both the chefs and in-front-of-the-house staff separately. We were getting ready!