My first cookbook,
DONABE: Classic and Modern Japanese Clay Pot Cooking
was finally published on October 27!! You can order my autographed copy on
toiro kitchen's website
.
It feels like I've been living out of suitcase all past month. In just a few days after I returned to LA from Italy, I packed again and left for San Francisco to spend a long weekend, because we were going to have a book launch dinner event at
Bar Tartine
in San Francisco on November 2.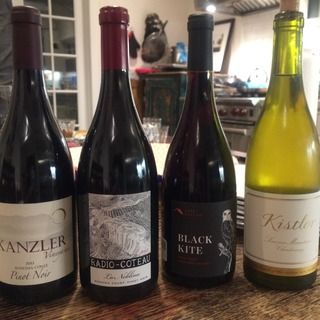 Kyle and Katina picked me up at the airport and we drove up to Healdsburg, Sonoma. That's where they live and they are going to open a new restaurant/ farms/ inn called,
Single Thread Farms
in early 2016! Once I dropped off my suitcase at their place, we went to our friends, Dan and Kathryn's house to join a dinner party they hosted for friends. They live in the same neighborhood.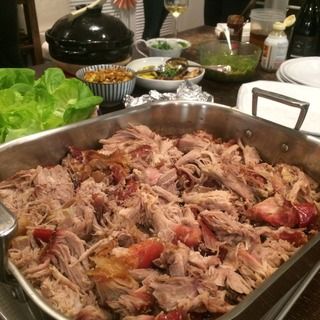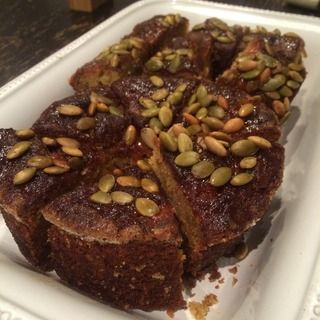 With wonderful wines from Sonoma, amazing Bossam (Korean-style slow roasted pork) dinner which super-talented chef, Dan prepared, and Kamado-san donabe rice, it was such a wonderful dinner. I had so much fun!!
The next day was Saturday and we were lucky to have warm sunny morning. Kyle took me to his restaurant's site in the heart of Healdsburg. It's quite a big and beautiful building! He gave me a tour of inside which was still under construction. I was so excited to see all of the things being built. I really can't wait for the restaurant to open!
Just a couple of blocks from there was
SHED
, which is a very popular shop/ restaurant.
SHED has been a big supporter of our authentic Iga-yaki donabe. And, guess what I found there...DONABE Cookbook in display with the donabe!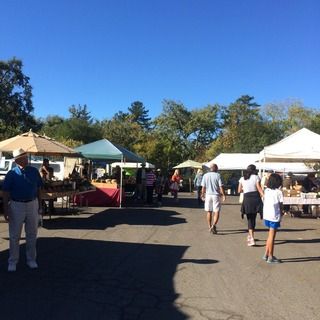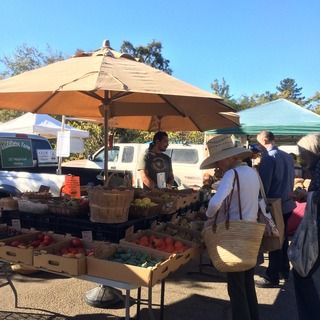 Then we walked further to a Saturday farmers' market to shop some ingredients for the dinner.
We came back home and Katina made lovely brunch. It was Saikyo-miso flavored oats with soft yolk boiled eggs (fresh from their farm) and chunky la-yu! It was so delicious!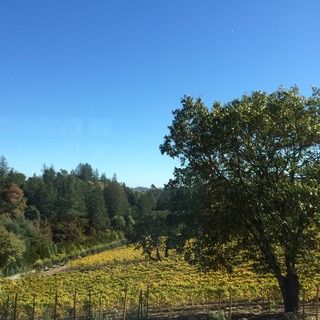 In the afternoon, we visited Akiko and Ken at
Freeman Winery
. They are wonderful people making wonderful Pinot Noir.
We also had an appointment for a private tasting at
Kistler Vineyards
.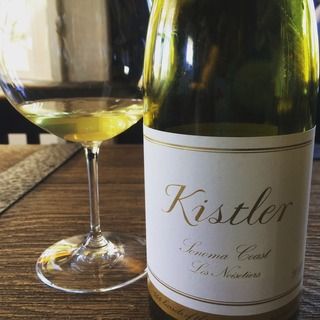 It was a great experience to taste their lineup side by side and learn about terroir.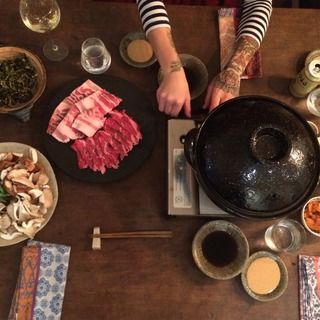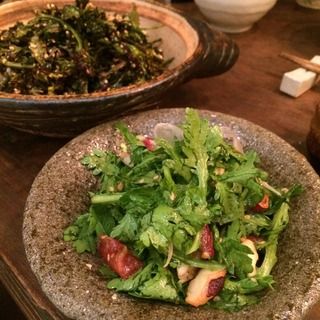 Dinner was at Kyle & Katina's house. They made donabe shabu shabu dinner!
With sake I brought back from Japan and the great company, it was such a wonderful dinner.
Happy donabe life.