It was a sunny Saturday.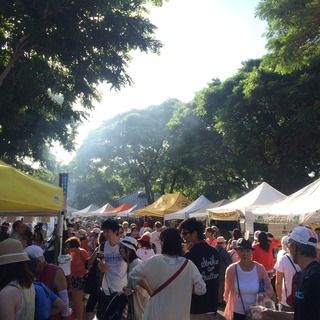 We headed to
Saturday farmers' market at KCC
. Jason has been coming here almost every Saturday to enjoy shopping and brunch. This is such a fun place to visit as you can enjoy all the locally produced items and food here. I needed to get new supplies of Hawaiian herb tea, macadamia nuts, etc. There are many tourists, so the place is packed every weekend.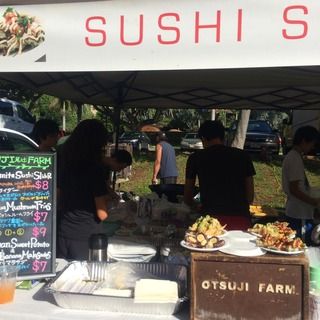 I like Otsuji Farm's kale smoothie. We also tried their ahi sliders (on top of kale leaf tempura) and trumpet mushroom tempura.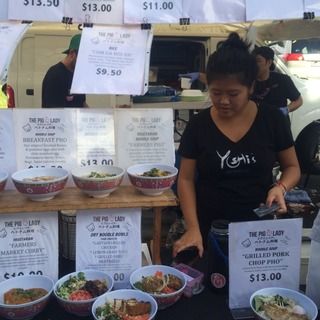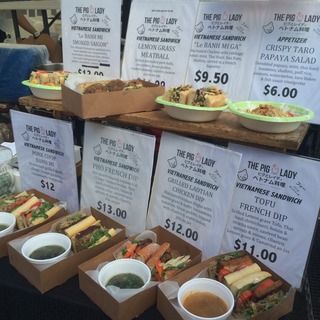 The Pig & the Lady
at farmers market always has a long line!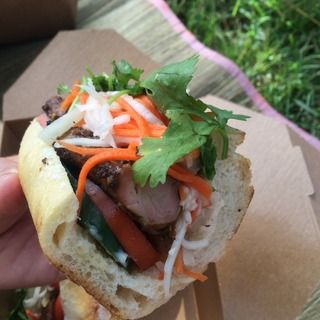 We got Laotian grilled chicken banh mi with pho (au jus) French dip. So good.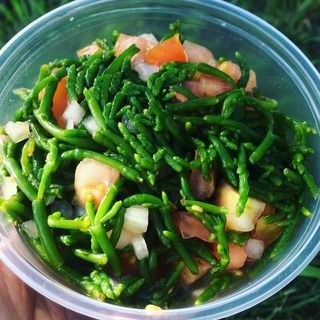 Hawaiian Sea asparagus salad to take to the beach. It's a super food, loaded with vitamins and antioxidants.
And, of course, coconut juice.
After the market, we went to Jason's secret beach to hang out and snorkel. It was a lot of fun.
For dinner, we went to
Bac Nam
restaurant on King Street. It's a popular Vietnamese restaurant. One of my friends recommended that we try their crab curry. So, we decided to go there. The restaurant was already packed at 7 pm.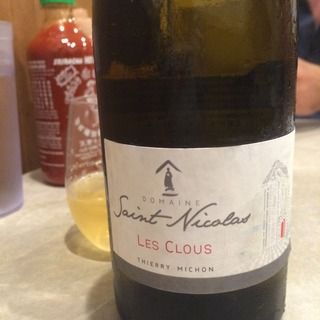 This is also a BYOB place, so I enjoyed my wine from Loire.
Vietnamese steamed dumplings with sweet & sour dipping sauce.
Shaken beef.
Sautéed unchoi.
And, their famous crab curry.
Everything was so good! Two of us ate everything. The curry was mild and tasty. I even felt like coming back here the next day.