(Day 3)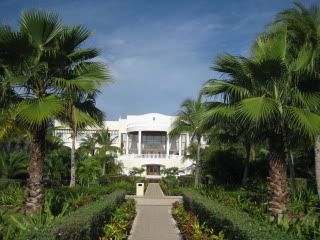 Beautiful sunny day in Tulum, Mexico.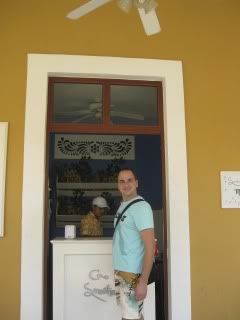 After a work-out in the gym, we like going to get smoothies. Today, I got power acai smoothie.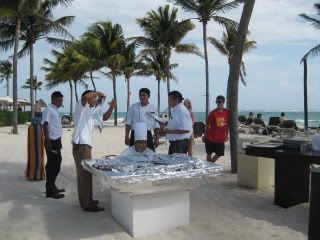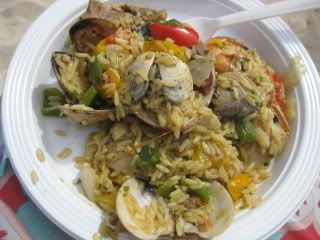 We spent most of the day both on the beach and by the swimming pool today. For lunch, they made seafood paella in a huge pan, which was big enough to serve 30+ people and also fresh sangria. While the paella was cooking, the aroma was all over the beach and it was just gorgeous. Such a nice lunch to enjoy on the beach!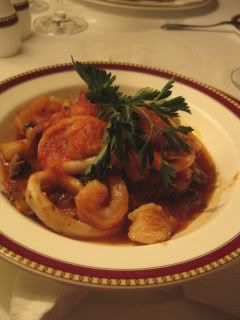 In the evening, after a little relaxing time in our private lounge, we went to a French restaurant inside of the resort. My seafood stew was really nice.
Super relaxing.