(Day 8)
We couldn't believe it was already our last day and we were going back to LA in the afternoon. It felt like we just arrive yesterday.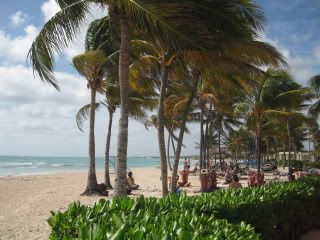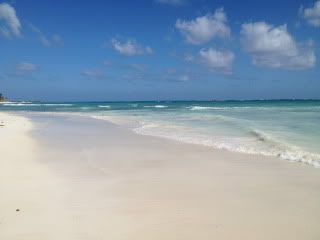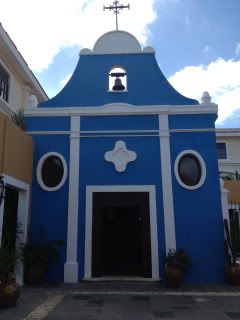 Our pick-up was at 2.30 pm, so we enjoyed the beach as much as we wanted until then.
Jason was silly enough to try "crazy ball". I couldn't stop laughing watching him rolling and falling inside of the ball!
Our final lunch was at our favorite Mexican patio restaurant in the resort. I had arrachera, which was grilled flank steak with chili sauce. I requested flour tortillas and the piping hot freshly made tortillas came. I made tacos with the steak, pumpkin flour puree, and grilled cactus. Super good.
Back in LA, my first meal was Mexican again!
Guisados
opened its Echo Park location. I've been a fan of their tacos since they opened the original location in Boyle Heights...I want to try everything on their menu.