I was feeling much better in the morning. So, I could have big breakfast at hotel's restaurant and got ready for the last fun activities before going back home. Our flight going back to LA was in the late afternoon.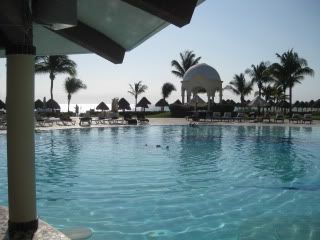 We took a long walk on the beach, swam in the ocean, and went back to the pool to relax more.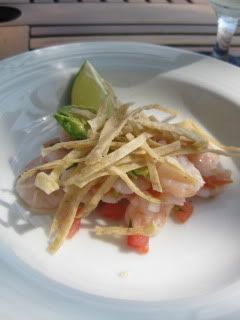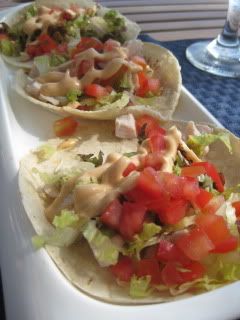 Last ceviche and taco lunch. We thanked the chef for all the yummy treats he had given to us in the past days.
Then, we had our second lunch(!) by the pool…beef taco was great!
We had a truly amazing time in Riviera Maya. The food was all great, and the people were all so sweet. We want to come back here very soon…and over and over.
Viva Mexico!!