The other night, I got together with my dear friends at
Ombra Ristorante
in Studio City.
The owner/ chef is our friend, Michael, who is a real talented chef of Italian cuisine (and he is also an expert of Italian wines). The restaurant has a nice welcoming feeling, just like we were invited to Mike's personal dinner party.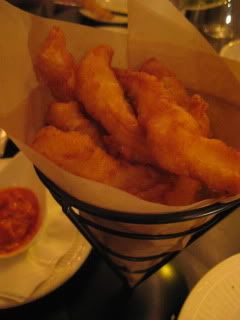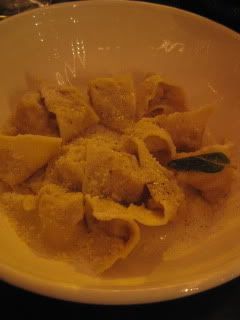 There were 6 of us that night and we did all family style. After coming back from Piemonte, where I ate mostly meat and cheese (with virtually no vegetables!), Mike's dishes were so refreshingly nice with a wide variety of freshest ingredients including a lot of vegetables, top quality seafood, etc. Antipasti included octopus salad, burrata & lentil, calamari fritto. Pumpkin and ricotta ravioli among primi was really nice.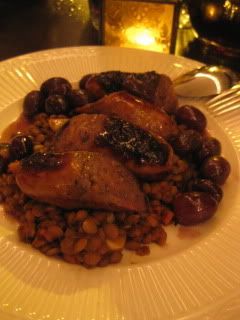 Ahi tuna steak, lamb, and sausage…I don't eat a lot of sausage normally, but his sausage dish was really outstanding.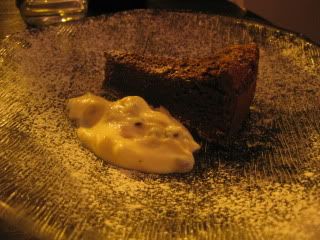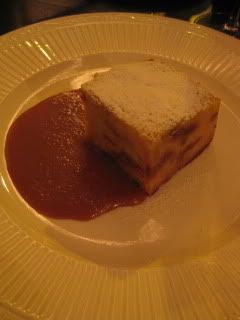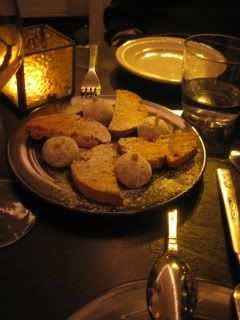 Fromaggio and dessert.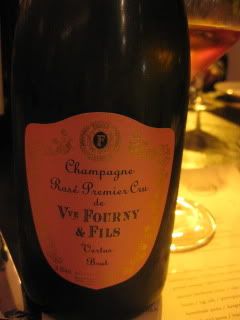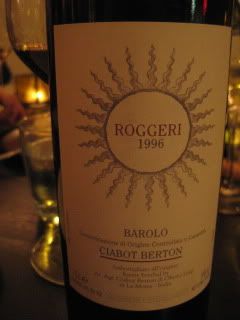 And, lots of wine.
Fantastic dinner with great friends.