(October 28)
It was already the final full day in Sardinia in this trip. I will miss this island, for sure.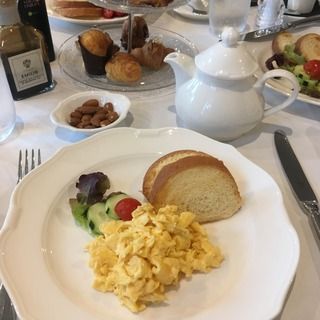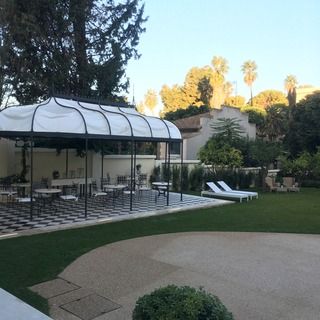 I woke up hungry (again!), and enjoyed breakfast in the hotel.
Today, we didn't have any winery appointment. Instead, we enjoyed sightseeing and shopping all day in Cagliari. It was a beautiful sunny day here.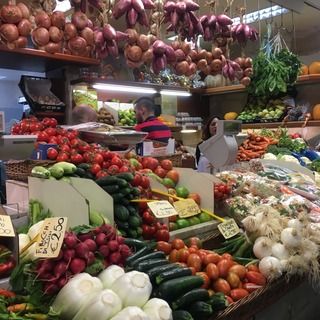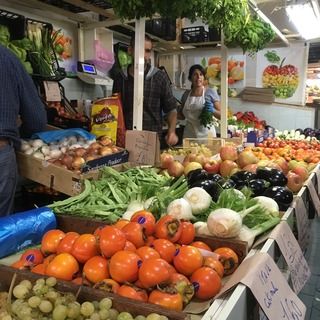 I was so excited to visit
San Benedetto Market
, which is the largest market in Sardinia (and one of the largest in the entire Italy). This place is really popular among local people. The ground floor is filled with so many shops of meat, fruits, vegetables, cheese, wine, bakery, etc.
Sardinian white truffles.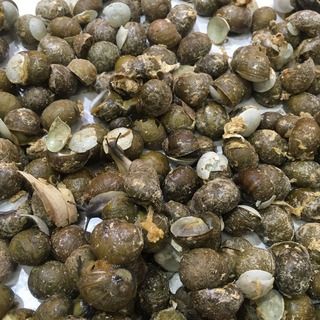 Snails.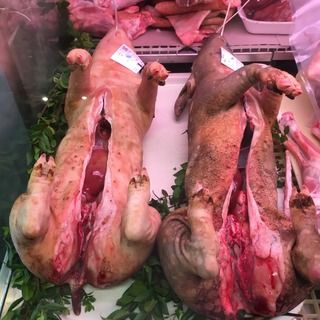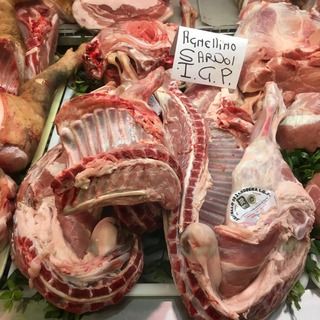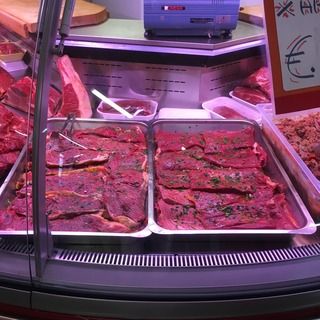 All the tasty-looking meat, especially whole suckling pigs. The horse steaks looked so good, too. I learned that Sardinian people like grilling horse meat and serve rare.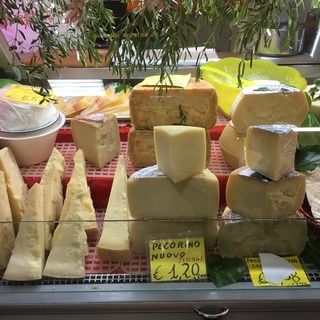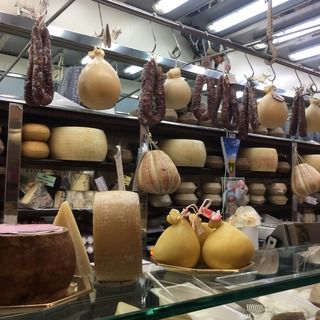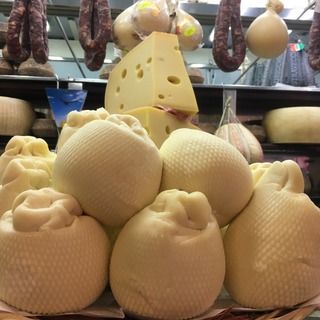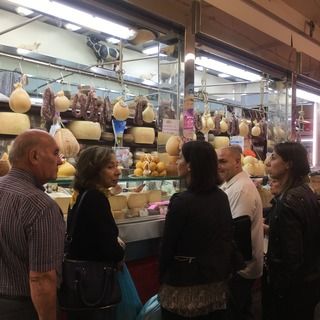 I wanted to take everything home. I bought some really good cheeses and olive oil.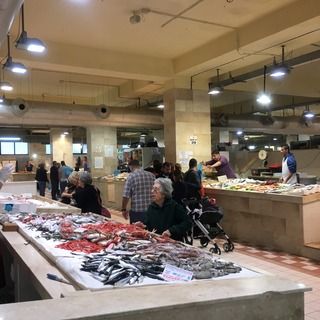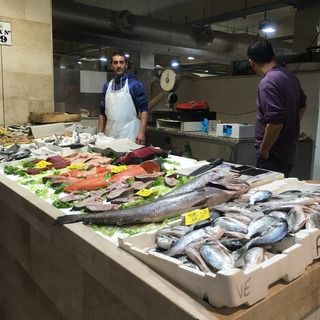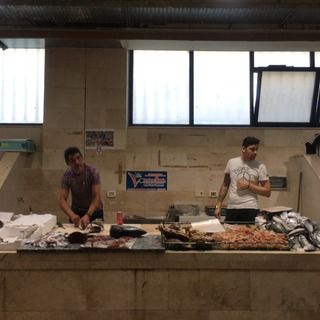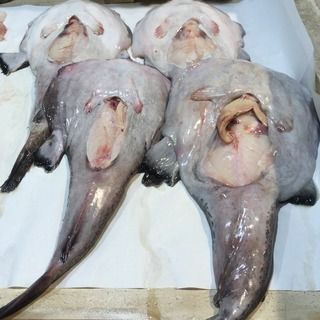 Then, the entire basement floor is all seafood! It was so impressive scene. I was also surprised how clean the market was and there was no fishy smell at all.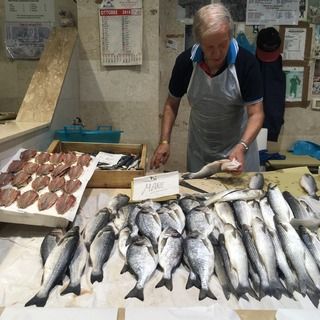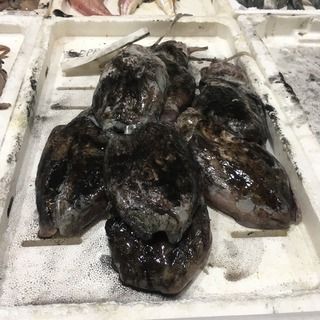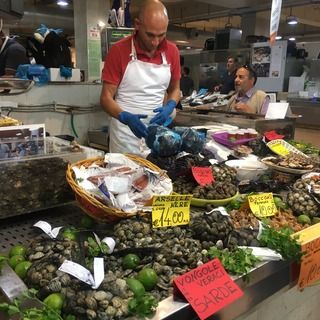 Really fresh fish.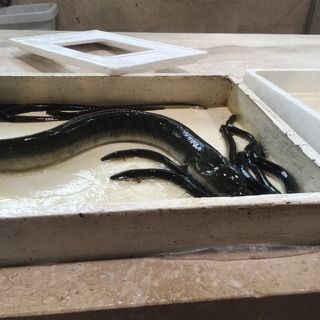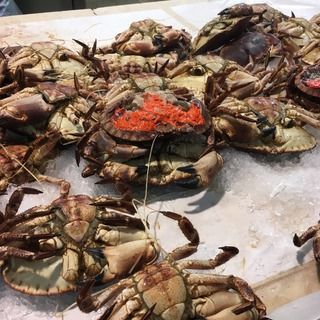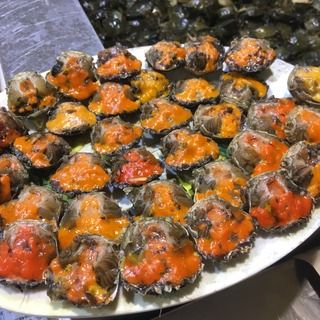 Big eels, large crabs, and tiny crabs. These tiny crab's orange roe looked so fresh and tasty. A local guy told me that it's also great to toss with pasta. I want it next time!
Bottarga! I bought so many. There were fresh mullet and its roe, too.
Then, we walked around the beautiful city.
We did more wine shopping!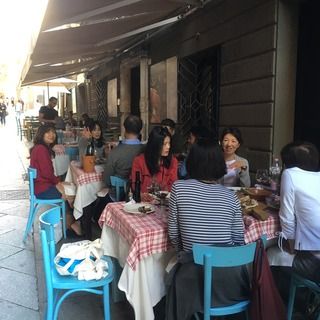 For lunch, we went to another traditional Sardinian restaurant. It's called
Su Cumbidu
, and they serve traditional Sardinian roasted suckling pig.
It was so good! The skin was so crispy and the meat was so tender.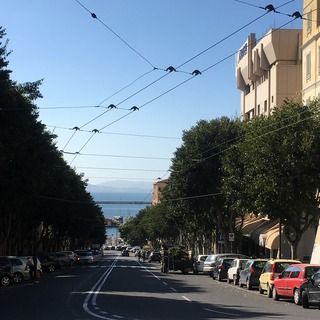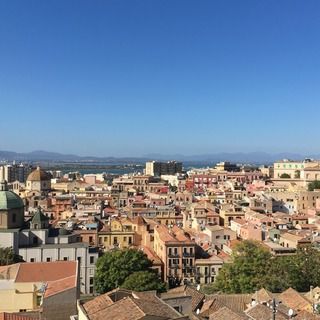 We walked around more, and had more wine. We stopped by at a outdoor cafe overlooking the city and ocean and had some Spumante rose.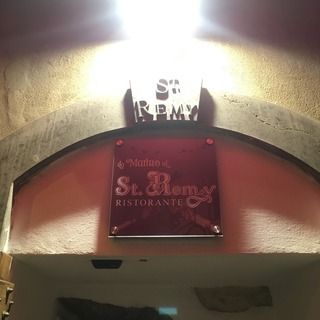 Our final dinner was at
Ristorante Da Marino Al St. Remy
, which is a fine Sardinian seafood restaurant popular among locals. As soon as we sat down, baskets of homemade bread was brought to our table.
First course was amberjack carpaccio and tuna tartare over burrata. I was so amazed by the quality of the seafood and the preparation of each item. I could tell this restaurant was a serious deal.
Gambero rosso (red prawns) over raw zucchini cappelini with peach salsa/ pear compote, smoked ricotta, with sliced bottarga/ steamed squid salad. I was feeling so happy!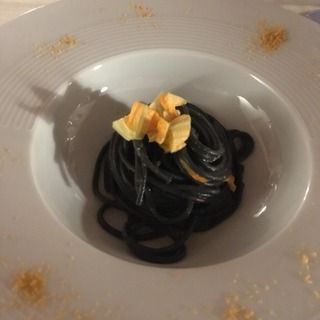 Squid ink spaghetti with zucchini blossom and bottarga. I wanted to eat the whole serving bowl of it.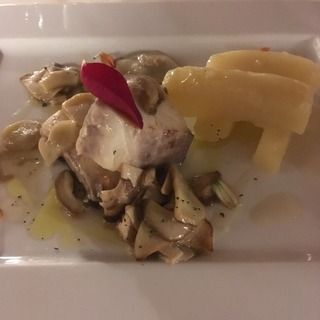 Amberjack and sautéed porcini mushrooms, served with steamed potato from Gavoi.
Dessert was creamy pie.
And, the beautiful lineup of wines.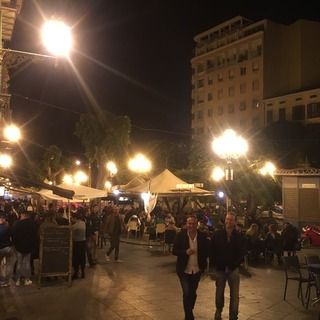 The dinner was fantastic! The service was so professional and perfect, too. The restaurant was packed with locals on Friday night. I would love to come back to this restaurant next time I visit Cagliari.