With Pim and Nagatani Family
After Isako and Yasuhiro spent several days with me and Jason in LA, we (except for Jason, who had to work) left for San Francisco together.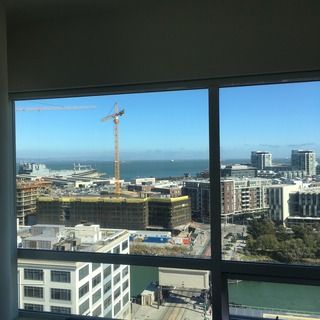 Opposite to LA weather, it was chilly in San Francisco! I guess that's normal there. We stayed at a nice apartment I booked by Airbnb. It was a corner room on 17th floor and had great views from both sides!
In the evening, we got together with Akiyo (Isako and Yasuhiro's sister), her husband, Takahiro, and their son, Gentaro. They flew in to Portland spent several days there on Takahiro's business and came down to San Francisco on the same day with us. We had dinner at
Kin Khao
, a very popular Thai restaurant by Pim! She took great care of us.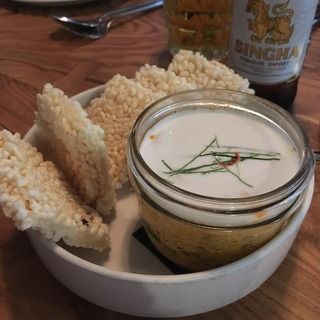 We had a feast of delicious multi-course Thai dishes!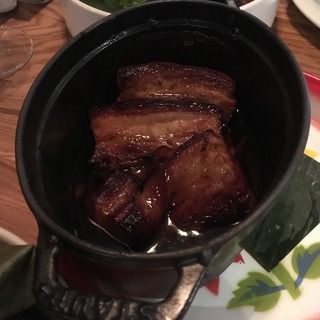 Every dish was so complex with layers of flavors and I just couldn't stop eating.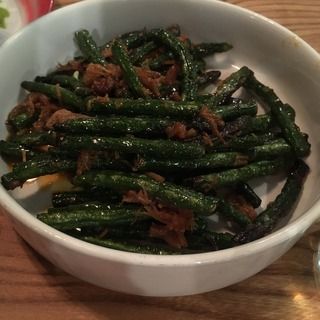 Everybody was so happy. It was the best Thai meal I had ever had! Pim is such an amazing person and you taste her passion and love in every dish. Thank you so much, Pim!!