Fun time at SHED
On the second day in Sonoma, we started our morning at Healdsburg farmers market with Kyle.
So relaxing.
Then, we visited
SHED
, one of my favorite shops in California, and they have been a big supporter of our donabe. They welcomed us with a special brunch in their private backyard.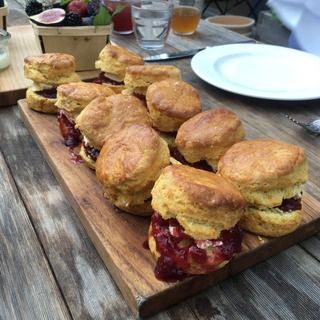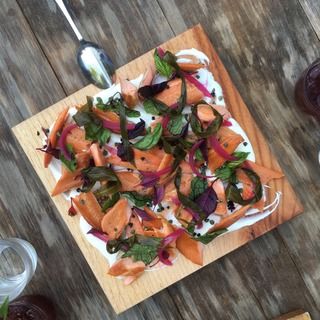 Brunch feast!
So beautiful and delicious. After the feast, I wanted to just take a nap!
But, we had more activities in the afternoon. We visited
32 Winds Winery
. Such a beautiful winery. Sherry welcomed us and hosted a tasting.
We enjoyed their wines so much.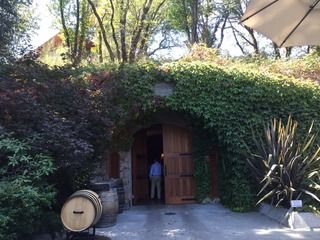 Then, we visited
Freeman Winery
. It was great to see Akiko-san again. She gave us a tour of the winery. I love their elegant Pinot Noir very much.