(August 3)
It was a final day in this stay.
I spent time with Tomoko in Urawa.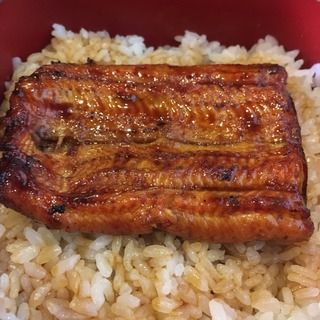 Lunch was unagi at a local unagi restaurant. So good!
For dinner, we went to a local restaurant called Kappo et Vin, Irisa. The place is run by Chef Irisa-san and his wife. It's a wine bar and kappo (Japanese-style) restaurant. His background as a chef was traditional Japanese cuisine, and he is also a wine connoisseur. Now he cooks his original dishes to serve with wine. How unique!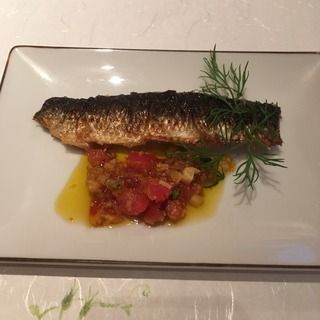 The dishes were all casual yet very detailed quality and delicious.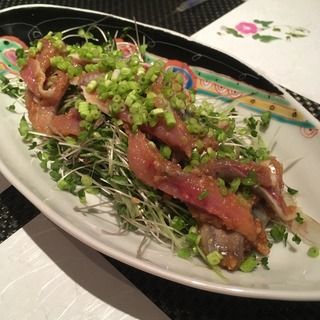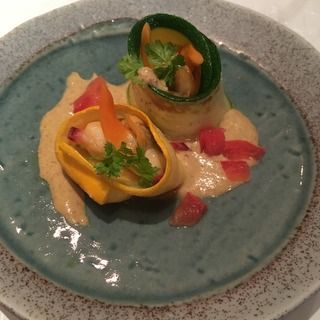 They are all small dishes to share.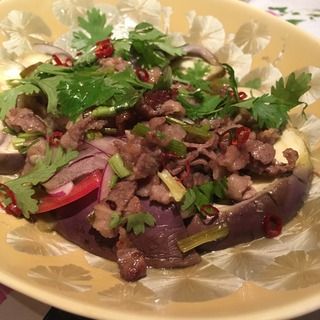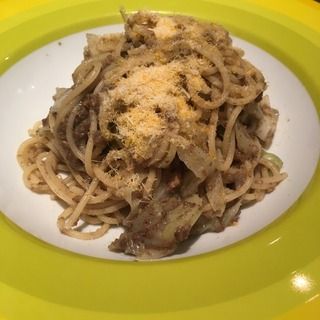 So good!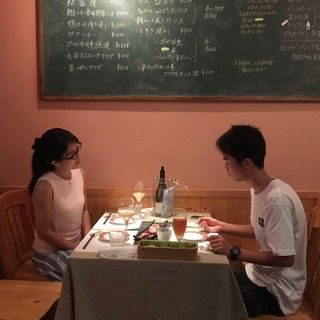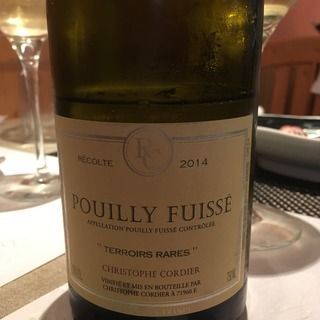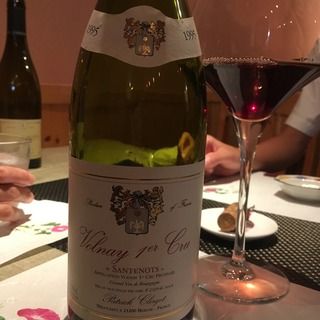 Wataru enjoyed ginger ale, and Tomoko and I enjoyed different kinds of wines.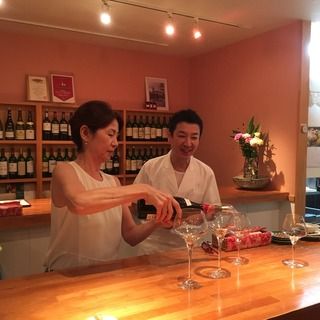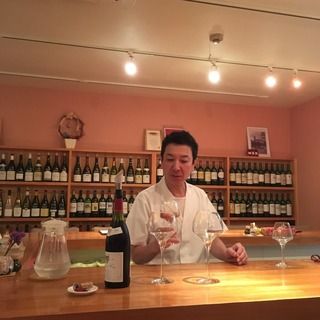 Chef and the wife joint us to taste wine.
So much fin.