Obanzai Kappo in Kyoto
(July 29)
I left for Kyoto on a 4-day trip there. I was invited to host a donabe cooking class there. It was going to be my first time to do a class in Kyoto, so I was so excited.
In shinkansen bullet train, I enjoyed sandwich, salad, and jumbo karaage (Japanese fried chicken) lunch.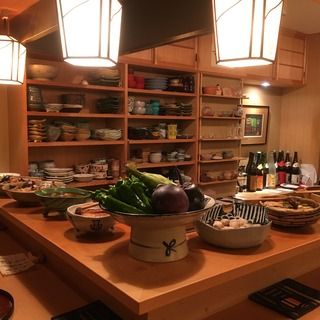 Kyoto was so hot and the heat was almost brutal, as I expected. For dinner, I had a reservation at a small obanzai (Kyoto's home-style dishes made mostly from local ingredients) restaurant near my hotel.
It's a typical kappo (chef cooking over the counter) restaurant, and I got to sit right in front of the chef.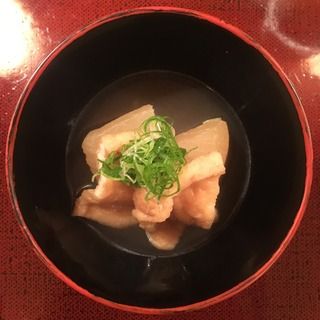 The dinner was really amazing.
I enjoyed all the flavors of Kyoto.