Grilled Teba-Gyoza
Already the 4th time to go back to Japan this year. This time it was going to be 2 weeks from July 21 to August 4.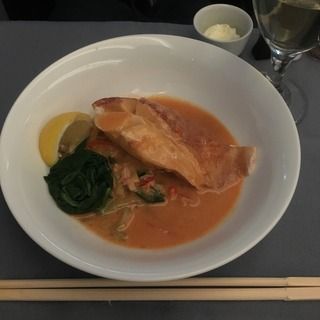 Flight was pleasant. I couldn't say no to the ice cream with chocolate fudge.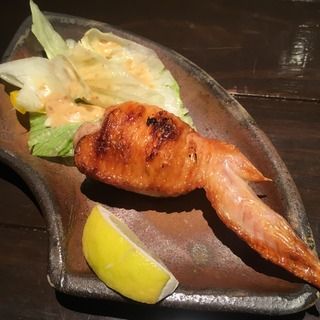 My sister, Tomoko, came to pick me up at a shuttle bus terminal in Urawa. We had dinner at a local izakaya. Their reba-gyoza (grilled chicken wing, stuffed with gyoza filling) was so outstanding. Sashimi, suppon turtle chawanmushi, and grilled thick-cut beef tongs were really tasty, too.
"Teishoku" (Japanese set meal) lunch after haircut. Grilled saba fish (mackerel) with a big bowl of homemade tofu, grated mountain yam, okra, natto (fermented soybeans), seaweed and raw egg yolk. Japanese teishoku restaurants are generally so inexpensive and you can have the delicious balanced set meal.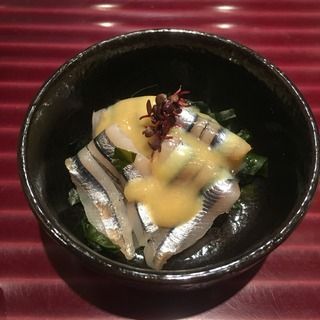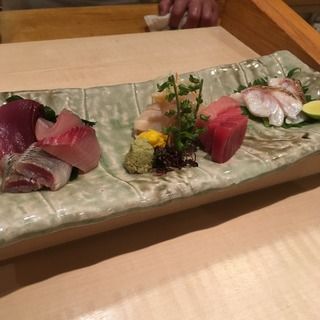 Sushi dinner at our regular local place. Happy to be home in Japan.