At Cassia (photo by Chigusa)
Two really wonderful restaurants, represented by really talented local chefs.
I've been a big fan of Chef Gary Menes since he was a chef/ partner at Palate restaurant (it was closed some years ago) in Glendale. He was trained in fine French dining and have been cooking sophisticated California cuisine. His own restaurant,
Le Comptoir
, is located at The Historic Hotel Normandie in Koreatown. It's a very small restaurant with only 10 counter seats in front of the kitchen.
Gary's dishes are true farm-to-table. He serves vegetarian 6-course tasting menu with options of non-vegetarian dishes. The ingredients are at the top quality which the chef carefully selects.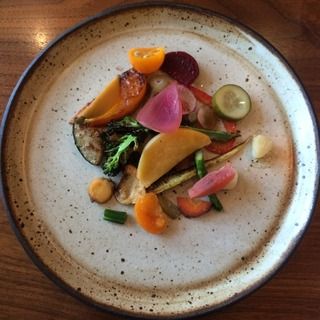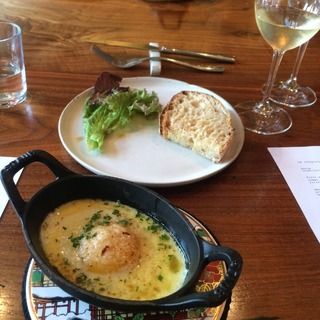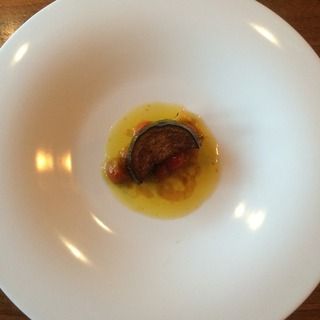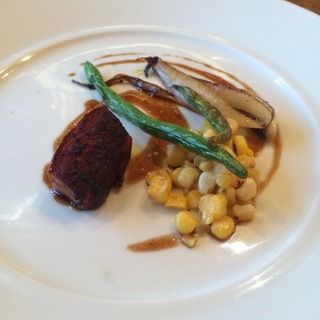 Amuse: kale chips with dipping (I think it was ricotta?)
First Course: Sweet potato velute, Greek yogurt, fried bread crumbs (forgot to take a picture)
Second Course: Not your typical "vegetable and fruit plate"
Third Course: Organic egg "en cocotte", lettuce from the garden, region, brown butter, chives, sourdough bread
Fourth Course: Eggplant, tomato fondue, purple basil, Sicillian olive oil
Fifth Course: "Three sisters" corn, Hokkaido squash, spring onion, beans, jus d'onion
Sisth Course: Butterscotch pots de creme, blackberry compote from the garden, graham cracker, creme chantilly
The dinner was both educational because Gary taught us about ingredients etc., and satisfying. Each dish made me appreciate the every ingredient and all the natural flavors. Gary is such a talented chef! My friend and I both did wine pairing and they were good, too. After dinner, my friend and I walked to LINE Hotel for a drink. Living in LA for about 15 years, it's interesting to see how Koreatown has been changing and now it's becoming hipster town.
Another new restaurant I really wanted to dine at was
Cassia
in Santa Monica. I had a friend visiting from NY, so two of us went there. The cuisine is modern Southeast Asian with California influences by a husband-and-wife team, Bryant and Kim. They used to own The Spice Table in Downtown LA, and I have been a big fan of them since then. The new space, Cassia, is so much bigger than The Spice Table. It has a wide open space and really beautiful.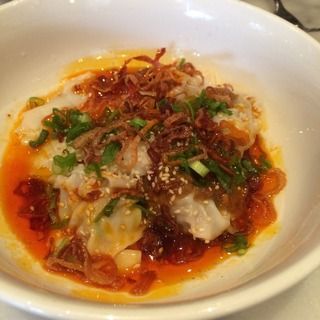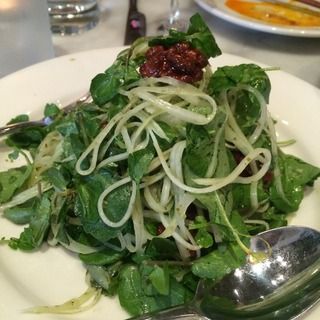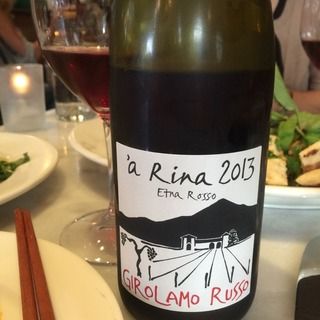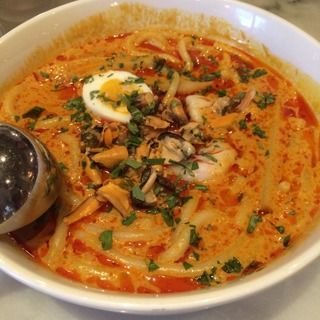 I didn't get to take photos of all the dishes we had, but all were really wonderful. I missed Bryant's dishes since the closing of The Spice Table, so I was so happy to taste his new menu! Starting from Spicy Wontons, every dish was so wonderfully created and the flavors were great. I also loved their Vietnamese pot-au-feu, made in a Chinese clay pot. It was so good that now I want to make my rustic home version of it with my donabe!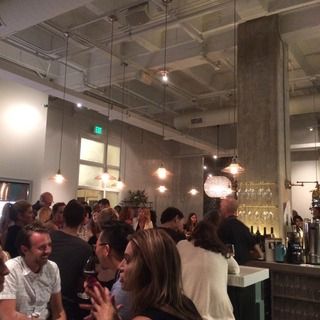 After dinner, we had more drink in the next door,
Ester
, which is a brand new wine shop/ bar. The place was so lively and fun.