Grilled anago (sea eel) rice in donabe
When I come back to Japan, I always look forward to dinner at Tomoko's (my sister). She is a wonderful cook. She also introduces me to unique and delicious foods she finds from gourmet shops.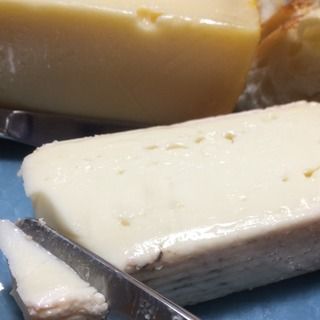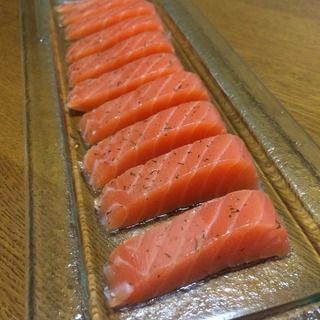 I love Taleggio (washed cheese from Italy), but I never tried Taleggio which was washed with daiginjo sake from Akita, Japan! This unique cheese was washed three times with very rich daiginjo which was made with about three times as much as koji normally used for making sake and aged. The aroma and flavor showed such nice combination of Taleggio and sake, and the level of its umami was so great. This is truly a perfect cheese to pair with daiginjo sake! Along with the cheese, we enjoyed Balik smoked salmon by Prunier, a gourmet caviar and smokehouse shop from Switzerland.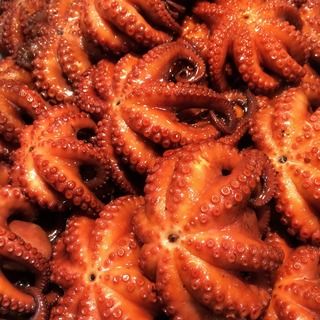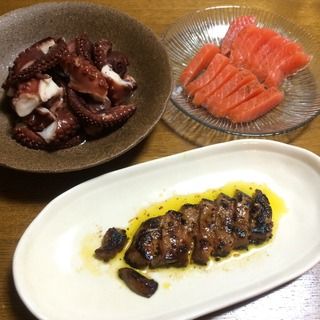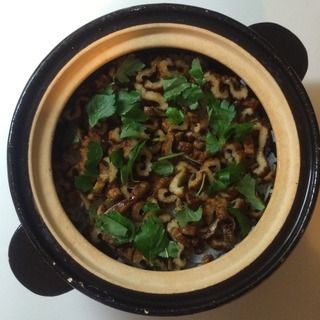 We also got very nice braised octopus from Akashi, Hyogo. Then, Tomoko sautéed miso-marinated foie gras, and I made a rice dish with
double-lid donabe rice cooker, "Kamado-san"
. I made chirashi sushi, topped with grilled and sliced anago (sea eel), ginger, and mitsuba herbs. Everybody loved the dish!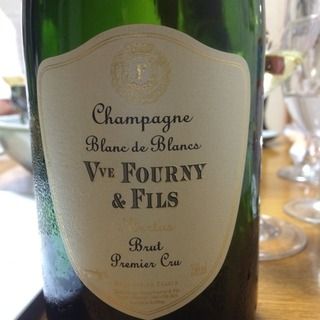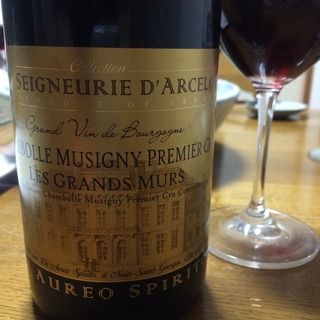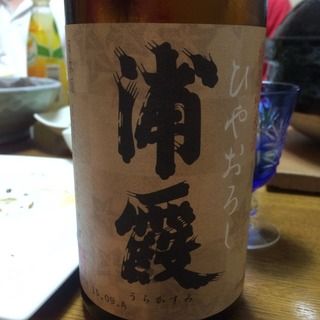 With wonderful wine and sake, we are always happy donabe family! Oh, Urakasumi "Hiyaoroshi" sake was so smooth. "Hiyaoroshi" sake is a very seasonal style sake which is released only in the fall. Normally after the first heating of brewed sake in the spring, it's aged over summer and heated again right before the sake is ready to bottle and distributed. Because "Hiyaoroshi" is released without the second heating for stabilizing the quality of the sake, it carries the very natural and "live" flavors as a result of the aging in the past months.
Happy donabe life.