These are some of the casual dishes from the places I go every time I'm back home.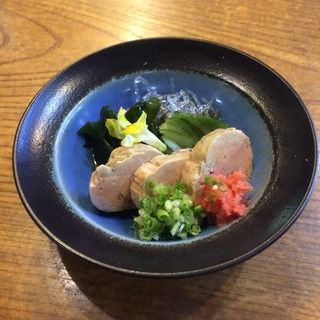 Good handmade soba joints are everywhere. At this place, they have a lot of small dishes, so I started with the first of the season ankimo (monkfish liver). Soba was cold soba with walnuts dipping sauce. I can live with soba every day.
At a different place on another day, I had "yamakake soba" (grated mountain yam and raw quail egg over hot soba). Soothing.
Daily lunch set at this place always impresses me. Eight small seasonal dishes, served with miso soup and donabe rice.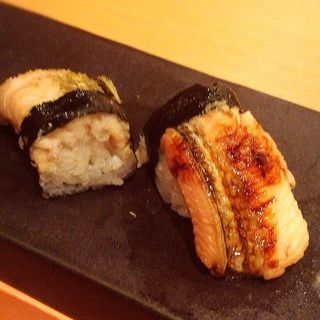 At this local sushi bar in Urawa, we always keep eating and drinking until we can't eat anymore. So fun.