Miso lunch set at Suju Dining
Weekend lunch was with my very old friend in Shibuya. We met at a Japanese restaurant inside of Shibuya Hikarie complex. Hikarie is a newly-built commercial high-rise tower where the old Tokyu Bunka Kaikan used to be. I was feeling a bit sentimental coming to this completely changed modern high-rise tower, since I used to walk through the old building every single day from Shibuya Station to go to school (both high school and university) many years ago. Nevertheless, the lunch was great. We ate at Suju Dining, which is run by a miso shop, based in Karuizawa, Nagano prefecture. I had their daily lunch set, which consisted of many miso-flavored dishes.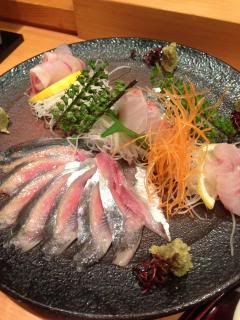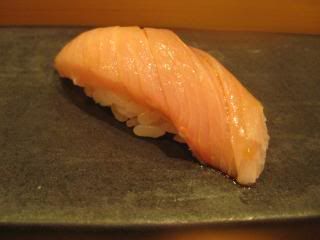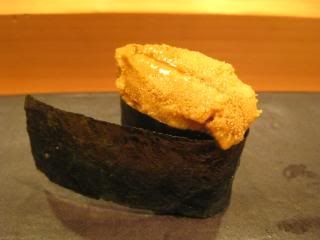 Dinner was at a local sushi place in Urawa. I enjoyed the super seasonal dishes with family.