Micro Heirloom Tomatoes from The Chef's Garden
(Saturday, September 7)
My most anticipated trip to Ohio has began.
It's my first time to go to Ohio, and it is to attend Roots 2013 conference, hosted by
The Chef's Garden
in Huron. I was invited as a speaker to present donabe cooking. I was extremely excited to be part of this special event.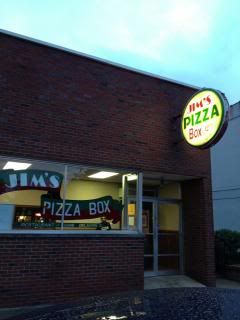 Their shuttle picked me up at Cleveland Airport and took me to Milan, which is about 1 hour from Cleveland. Milan is the birthplace of Thomas Edison. It's a very pretty small town of about 1,200 people in population. It made me feel like I was in a "Back To The Future" movie set! We met The Chef's Garden's crew and other early arrival chefs at a local pizza parlor.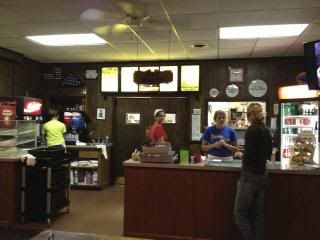 It's super retro American pizza place with all locals. I loved it.
Pizza in Milan! I enjoyed the very old school American pizza and pasta experience. It was great to meet Farmer Lee Jones, the owner of The Chef's Garden, finally for the first time!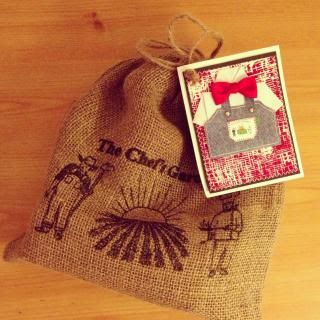 After dinner, we checked in at our hotel by the lake. It's a cute country style resort. After having wine with friends, I went to my room to find a gift bag from Farmer Lee Jones with a sweet message card. I was so touched! In a bag, there was a box of beautiful micro heirloom tomatoes from their garden as well as homemade granola bar, etc. So sweet.
I am so looking forward to Roots 2013 tomorrow.