A couple of weeks ago, we drove up to Paso Robles for a 3-day short vacation. It's a little over 3 hours from LA by car.
As soon as we were in the middle of Paso Robles wine country, we stopped by at a winery for a picnic lunch.
Just like last year, we stayed at Venteux Vineyards' guest red barn house. People are always very nice there and their wines are really nice.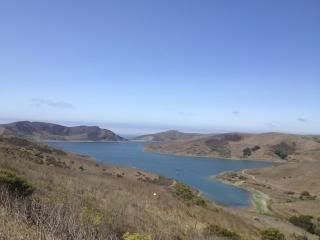 We did so many fun things in a short stay. Dinner at Artisan was really nice. Besides visiting different wineries, we also enjoyed olive oil tasting.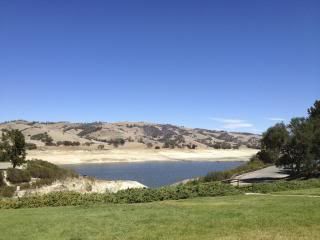 We also drove up to Monterey County to do a boat ride in Lake San Antonio, which is a very large lake. It was a lot of fun.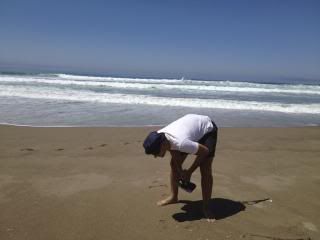 Day 3 - On the way home, we stopped by at Taco Temple in Morro Bay. We eat there every time we go up to Central Coast. Their tacos are simply amazing. After big lunch, we took a walk on the beach.
We came home with 2 cases of good wines from the region. Really fun trip. I feel recharged!