Good morning, Los Cabos.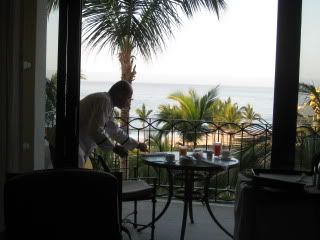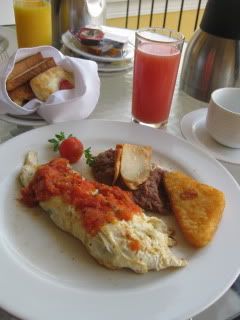 We'd been enjoying having breakfast in our balcony. I had egg white omelet with asparagus on Day 4. Very good.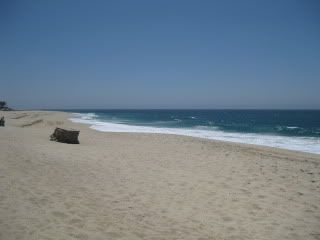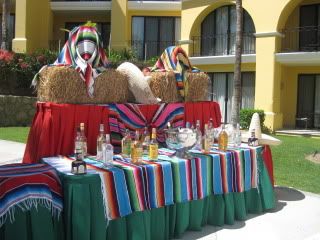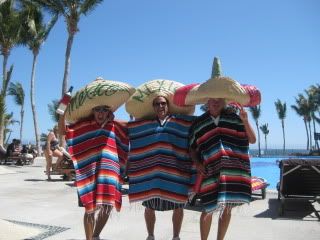 More beach time during the day. After lunch, we joined a tequila tasting in the afternoon. Mom had her first tequila shots...!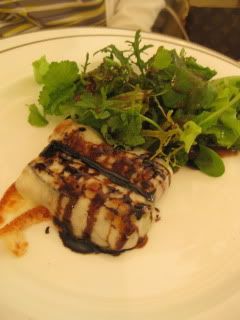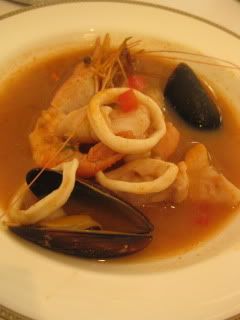 Our final evening dinner at the resort was also very nice.
We partied more after dinner.