View from our room at an onsen inn in Niigata
My weekend trip to Niigata started on Friday. It was going to be a girls trip with my dear friend, Akiko. We've been friends for over 20 years!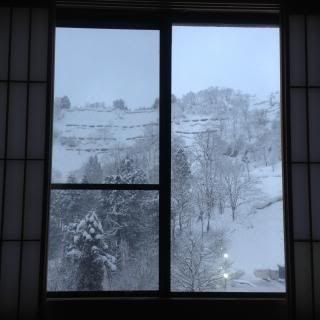 We took Shinkansen (bullet train) to Nagaoka City in Niigata. Our pick up shuttle was waiting at the station and took us to our onsen (hot spring) inn in Yomogihara, which is about 20 minutes from Nagaoka City. It was a cold and snowy day, which is very typical in Niigata. Welcome to the snow country. We checked in and took a little break in our room. The view from the room was gorgeous.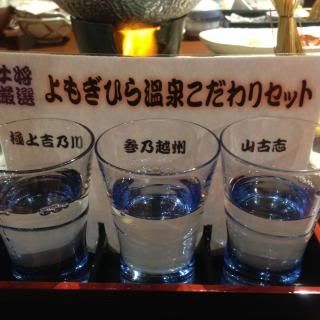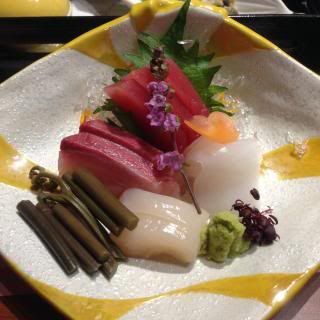 One of the enjoyments of staying in an onsen inn is the regional cuisine dinner and drink. It's Niigata, which is a region of rice, sake, and seafood, so of course, we started with the local sake!
There were so many delicious dishes one after another. I loved the blowfish hot pot. The local rice was cooked at the table and was superb.
Both days, we enjoyed relaxing in their onsen (hot spring) bath. They also had outdoor bath, overlooking the mountain. It was snowing and the temperature was below freezing, so it made our experience even more special.