On a final night in this stay back in Japan, we went to our regular sushi place in Urawa.
Lots of seasonal small dishes.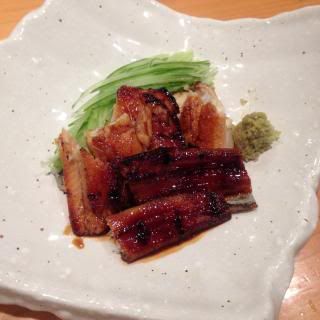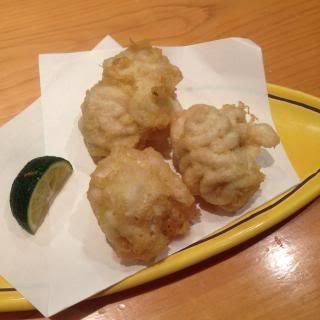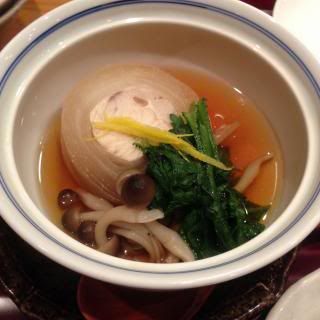 We had 5 kinds of sake among 3 of us!
I lost count of how many nigiri I had...all were great. I will miss sushi in Japan until next time.
The final meal before returning to LA was soba lunch in the neighborhood. Urawa is full of handmade soba and unagi restaurants, so I love going to different places. At this place, they make soba noodles from freshly ground buckwheat flour (by a large stone mill set by the entrance) every day. I had their"Ju-wari" (100% buckwheat) soba with shrimp tempura and egg. Super nice. Again, I will miss something so simple and so good like this until I next time.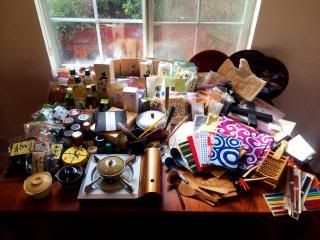 I returned to LA safely and unpacked immediately. As always, I came home with so much stuff! Besides the items I came home with, I actually have 2 more boxes which were shipped separately and will arrive soon.