I met an old friend of mine for lunch in Meguro on a sunny day.
It's a beautiful former residential house, which was turned into a restaurant. They serve elegant kaiseki-style cuisine. We started our lunch with Nagai Sake's Mizubasho Pure. It's a sparkling sake made in Champagne method. Really clean and beautiful.
One after another, small individual courses were very seasonal early spring treats in elegant ceramics.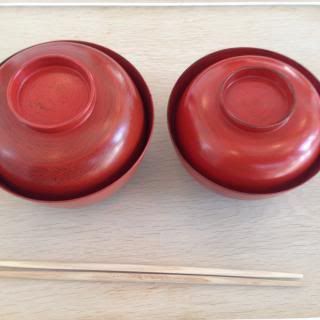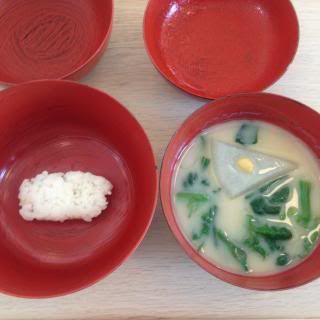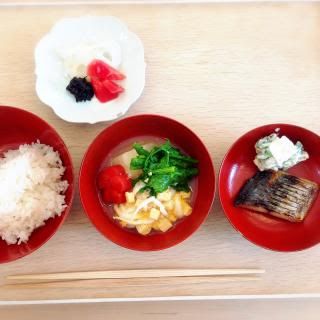 More courses in lacquer bowls. The rice was Iga rice cooked in donabe! We had the Iga rice in 3 ways. First, they served the rice from the very center of the donabe. It's the most delicate and soft part. Then, we were served more rice after it was mixed in the donabe. The lids were turned over and also used as serving bowls. How nice.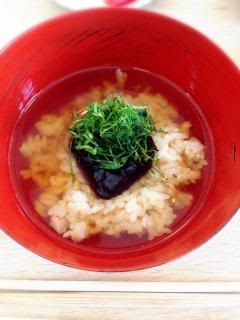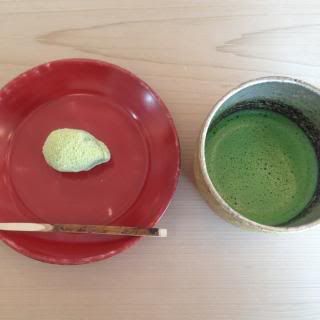 The third rice was "ochazuke" style (hojicha tea poured over rice), with the guji fish and miso topping. It was very light and perfect as the last savory course. The dessert with the matcha was also perfect.
My body was feeling the beautiful early spring.