View from Hakkaisan Sake Brewery
Our next stop was Hakkaisan's main sake brewery, which is a short drive from Hakkaisan's Beer Brewery.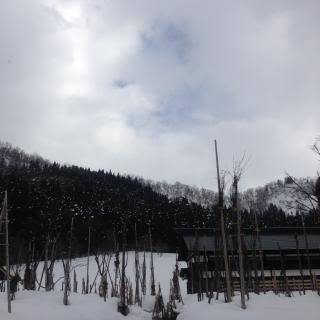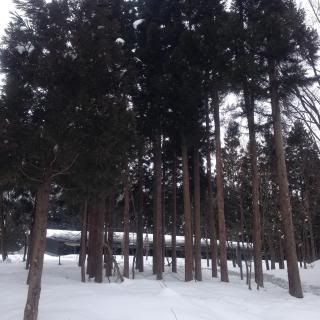 The entire property was really gorgeous. Just from the scenery and the feel of the clean air, it already makes sense they make premium-quality sake which is recognized internationally.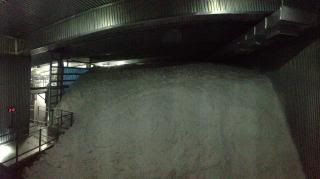 We toured Hakkaisan's "yukimuro" (snow cellar), which is essentially a natural snow refrigerator of ancient invention. In Niigata, which is a heavy snow region, there used to be many "yukimuro" until electric refrigerators were developed in 1950's. Now, there are several "yukimuro" in use. Hakkaisan built this new giant "yukimuro" last year to take the best advantage of the natural condition of the region. They keep about 100 tons of snow in the room all year round and the room is used for both aging sake and refrigerating vegetables.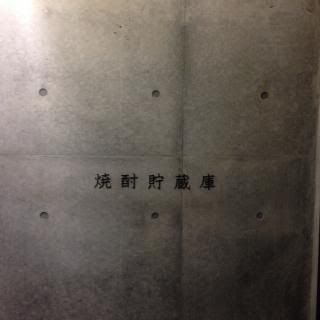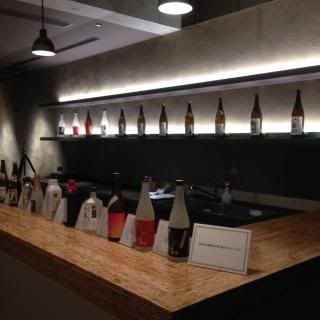 Hakkai san also makes outstanding rice shochu (spirit). They are currently experimenting aging shochu in french oak barrels. It's going to be very interesting to try it when it's ready! We tasted the wide lineup of Hakkaisan's sake and shochu. I wish I could brought home everything.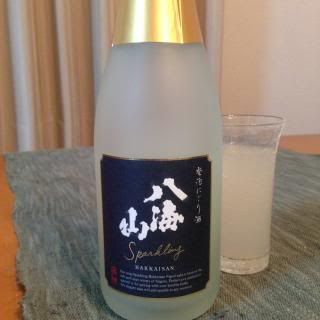 We left Niigata in the late afternoon. I got home with a lot of sake and full of wonderful memories. My mom and I enjoyed Hakkaisan's Nigori Sparkling Sake, and Asahi Shuzo's Katsuho Junmai Ginjo. The taste of both sake brought my heart straight back to Niigata!
This trip to Niigata was simply amazing. Sake, food, and people's "omotenashi" spirit...Niigata is wonderful.