Lunch set including donabe rice at Akomeya Tokyo in Ginza
I've been back in freezing Japan since last week and have been enjoying seasonal treats.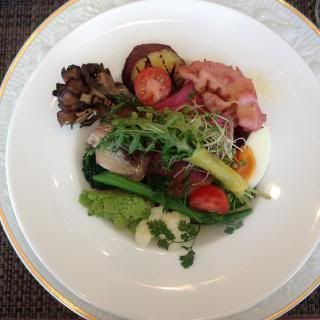 At a local French bistro in Urawa. I love that the chef here uses a wide variety of local and seasonal vegetables every time. Sakuradai fish and vegetable tagine was amazing. I want to make it in
tagine-style donabe, "Fukkura-san"
next time!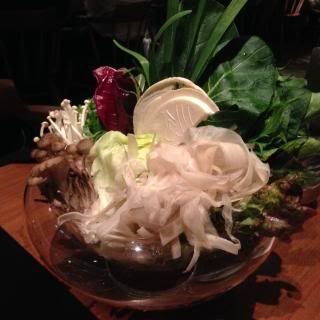 Another vegetable-theme dinner with friends. All the vegetables come from various farms directly contracted with the restaurant. We started with bagna caudal with fresh vegetables. Then, we were ready for vegetable hot pot.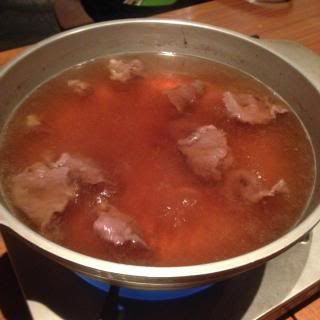 In the vegetable broth, beef cheek slices were added to enrich it (and we could also eat the meat later...delicious!). Once the broth was ready, the vegetables were added one after another.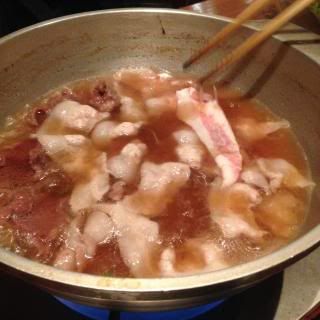 We cooked vegetables as well as duck "tsukune" (meat balls) and pork. Although the hot pot in a metal pot, it was a delicious dish.
I am glad they had a donabe dish. It was sweet potato flan.
Happy donabe dessert.