On our 2nd day in Sonoma in this trip, we cruised around the beautiful sceneries.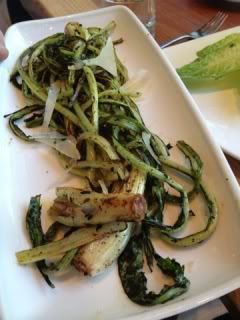 For lunch, we stopped by at a cute pizzeria. Asparagus pizza was really nice.
Before heading back home, we stopped by at Seghesio for tasting. I enjoy their old vine Carignane.
We got done with all the shopping, fed their giant tortoise, and started getting ready for dinner. We invited gourmet friends for a donabe meal. Kyle and I cooked for 9 people!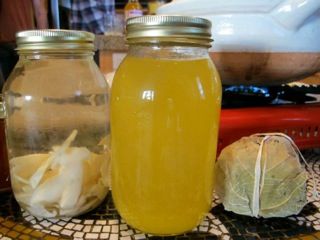 The guests were real hard-core gourmands. They brought some really special stuff to share with us, including Jeffrey's matsutake mushroom moonshine (aged for 2 years), and Kevin's kasu-zuke marinated Santa Barbara uni and scallops. Insanely delicious.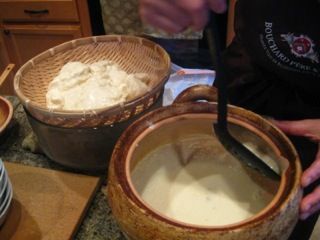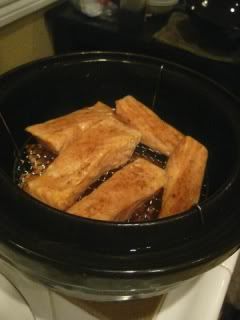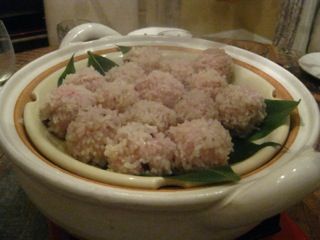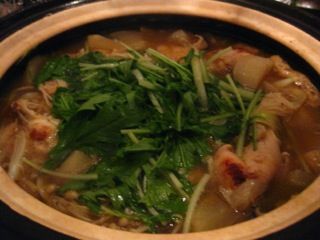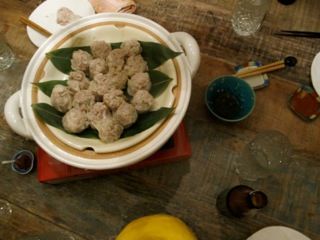 I was so busy cooking and didn't get to take pictures of all the dishes we made...here are photos of some of the dishes. (Nice photos, including the top one, were taken by our friend, Jody Eddy...thank you, Jody!)
We did more than 10 courses! It was a real Happy Donabe Family moment.
Happy donabe life.