I had a wonderful Thanksgiving this year.
Jason and I were invited to our dear friends' house for dinner.
I offered to bring a couple of appetizer/ side dishes for 12 people.
I was glad both dishes were big hits...these are especially perfect for pot-luck, because they are meant to be served at room temperature and also can keep at room temperature for hours.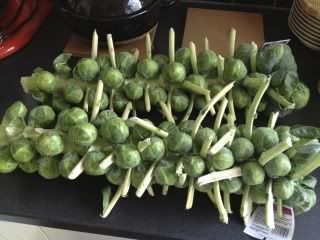 With two big logs of brussels sprouts (Thanks for trimming and cutting all of them, Jason!), I made a salad dish. The sesame carrot vinaigrette complements with the brussels sprouts so well. This vinaigrette is great with different kinds of vegetables. Here's the recipe.
Roasted Brussels Sprouts in Sesame Carrot Vinaigrette
Ingredients:
2 logs brussels sprouts, trimmed and cut in half
olive oil
salt and pepper
1 cup walnuts
1 cup cooked white beans
5-6 sun-dried tomatoes, thinly-sliced (I used sun-dried smoked tomatoes from Paso Robles)
(for Sesame Carrot Vinaigrette - you will need about half of the vinaigrette for this recipe)
2T tahini paste
1 medium-size shallot
1 clove garlic
1 knob ginger
1/4 medium-size carrot
1T shio-koji (or 1 teaspoon sea salt)
2T honey
50 ml rice vinegar
50 ml light-color soy sauce
150 ml olive oil
1.5T sesame oil
1/2T red pepper flakes
1T sesame seeds
Procedure:
1. Toss the brussels sprouts in some olive oil. Season with salt and pepper. Roast at 425F in the oven for 25 minutes or until they are tender. Set aside.
2. Roast the walnuts at 400F in the oven for 8 minutes. Set aside.
3. Combine the ingredients for the vinaigrette in a blender. Blend until creamy. Set aside.
4. In a large bowl combine the roasted brussels sprouts, walnuts, white beans and sun-dried tomatoes. Add just enough amount of the vinaigrette to your taste and mix well.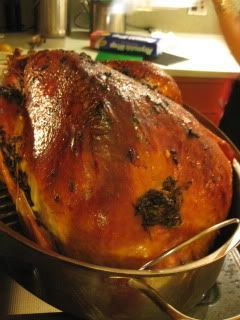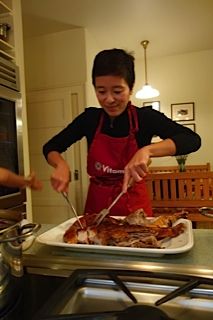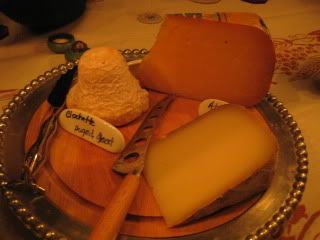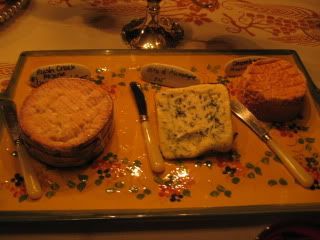 What a beautiful time we had with wonderful friends. I felt truly thankful.