Last Saturday, we took my mom (visiting from Japan) on a trip to Central Coast for 4 days. We left Los Angeles in the morning, and after about 3.5 hours by car, we were already in the beautiful hills of Paso Robles.
Our first stop was
Windrose Farm
, which is a family-owned 50-acre farm, surrounded by nature. They have been making different kinds of organic vegetables, and now they are in the transition to biodynamic farming. Every 3rd Saturday of September, they have Herloom Tomato Tasting Party, and luckily it happened to be our first day of this trip this year.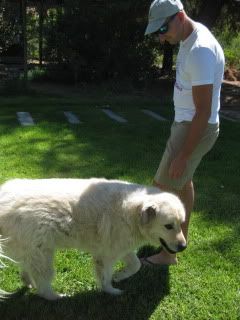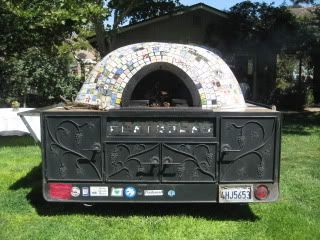 We got there a little too early, so we enjoyed walking around the farm, as the workers were setting things up for the event. There was even a mobile wood-fire pizza oven! The daytime temperature in Paso Robles went up to about 100F (about 38C) degrees that day.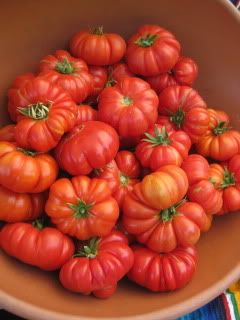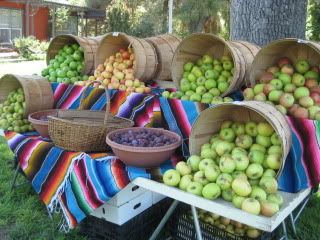 The event stared in the afternoon, and people gradually started to show up. There were dozens of different kinds of tomatoes, as well as apples and other fruits were for tasting and sale at the event. Yes, they were all grown in the farm.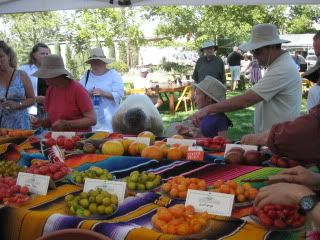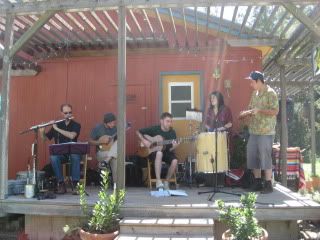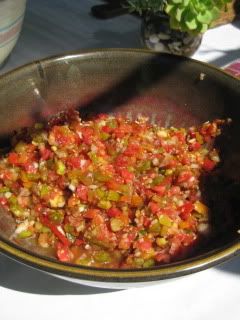 Wine, draft beer, flatbread pizza, salsa (with Windrose Farm's smoked and sun-dried tomato), and tons of heirloom tomatoes to taste! The tomatoes tasted exceptional.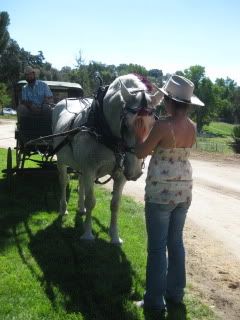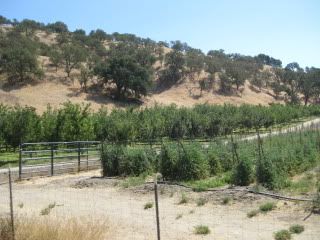 We took a carriage ride to tour around in the farm. All the shishito peppers looked so yummy. Then, once we got back to the event venue, there were freshly-seared shishito peppers waiting for us to taste! So delicious.
The owners, Bill & Barbara, gave us great hospitality. We had a great time and left the event with bags of heirloom tomatoes and fruits. We headed to Venteux Vineyards, where we were going to stay the night.