These photos are from last week when I visited San Francisco.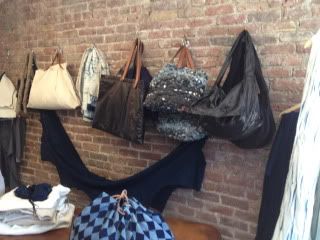 We visited Matt and Llane at
Small Trade Company
. Their designs are so original and cutting edge. Matt is going to design my new apron and donabe bag...I'm so thrilled.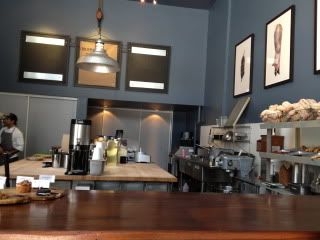 We had lunch at a cute bakery cafe just around the corner from their studio. My arugula and strawberry salad was really nice.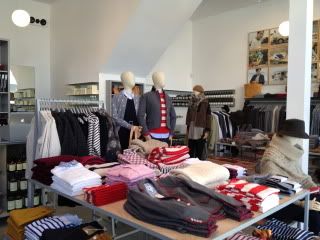 Mill
is Unionmade's newly opened women's lifestyle store in Noe Valley. They carry some of our donabe (
double-lid donabe rice cooker, "Kamado-san"
, and
donabe steamer, "Mushi Nabe"
) there! I loved the store so much that I didn't want to leave. I picked up a really cute pair of Swedish silver clogs which will be my new work shoes.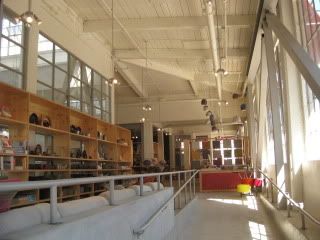 Heath Ceramics'
newest retail space in Mission was huge and gorgeous!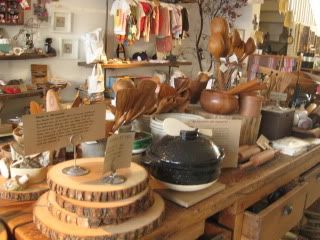 Atmic Garden
in Oakland had a cute display of our Kamado-san in the store.
It was a sunny lovely day in San Francisco.
Happy donabe life.