The following day, we drove up to Sonoma to visit
Scribe Winery
.
I've tasted their Pinot Noir before and I fell in love with it. The winery is owned by a young winemaker, Andrew Mariani. He makes very natural style "unmanipulated" wines.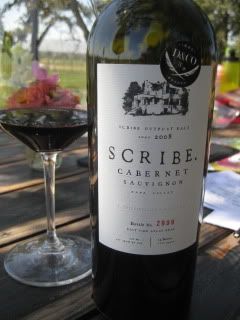 The tasting took place in their beautiful outdoor picnic area. We tasted 5 wines.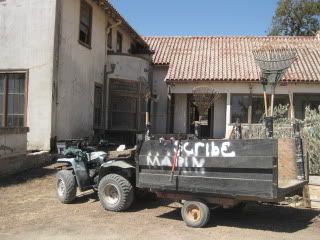 Just a short walk from their winery building in the property, there was a dilapidated hacienda from early 20th century. This hacienda functioned as a speakeasy during prohibition era.
Beautiful wines. Beautiful winery. I would love to come back again soon.
On our way back we stopped by at Seed Bank in Petaluma. They carry more than 1,200 kinds of all non-GMO seeds...so impressive!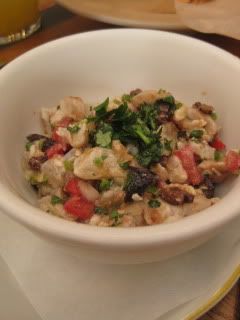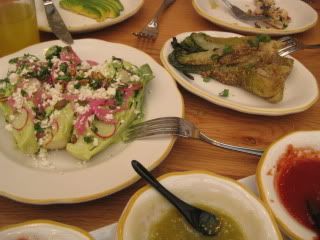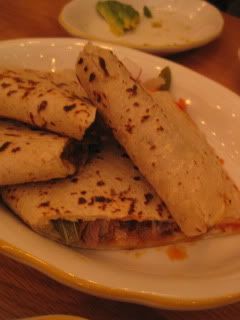 Back in Berkeley, we had dinner at Comal restaurant. It's a hip Mexican restaurant with the big open kitchen and grill. Their tequila and cocktail list is quite impressive.
Really good food with quality ingredients.
My visit in Bay Area this time was another blast, thanks to my dear friend, Tamaka!!!