This week was another busy with two donabe cooking classes. On Wednesday, I had a private class, and today was a larger class at
Tortoise General Store
in Venice. The theme was
"All About Shio-koji"
. We had a full-house of 8 enthusiastic participants.
In this workshop, everyone made his/ her own shio-koji to take home and ferment. Then, I did a cooking demonstration. All the dishes are made with "Shio-koji", including two donabe dishes!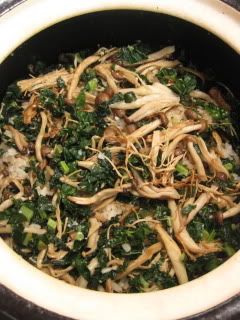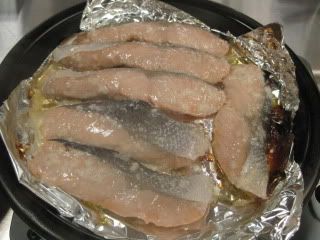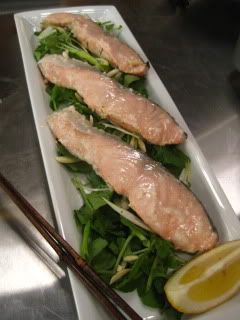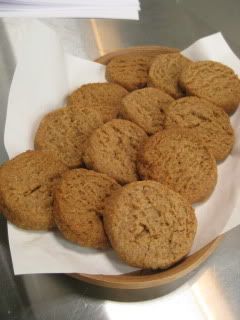 I was so happy to see and hear our guests' excitement when they tasted each dish. They were pretty in shock to discover how the dishes taste so flavorful because of this "magic" seasoning, with very easy preparations. On top of that, you get the health and beauty benefit from koji!
Here's the full menu...yes, every dish has Shio-koji!
Making of Shio-koji from Scratch
Overnight-pickled Kabu with Shio-koji
Roasted Beets with Shio-koji Yogurt Sauce
Daikon radish salad with shio-koji vinaigrette
Donabe steam-roasted shio-koji salmon
Donabe chirashi-sushi with shio-koji mushrooms & kale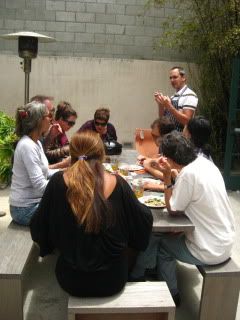 Happy koji life. Happy donabe life.