I'm a heavy (donabe) smoker.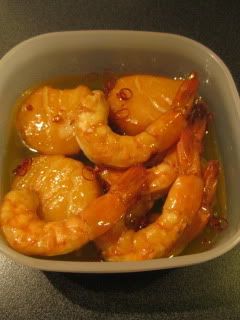 Smoking seafood is always delicious.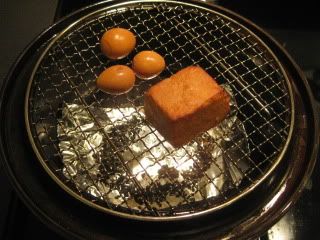 It requires just a standard smoking process (I smoked my miso-marinated tofu with boiled quail eggs:-)
It's super delicious. The tofu absorbs a lot of smoked flavors (from sakura-cherry blossom tree smoke chips) and brings the miso flavor even better. It's a perfect izakaya-style dish to accompany robust-style sake! The top photo shows sliced donabe-smoked miso-marinated tofu, served with sliced radish and wasabi...great combination.
Happy donabe life.