Urawa is a historic town in Saitama prefecture, right outskirt of central Tokyo.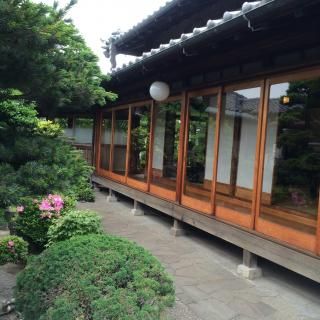 Every time I come back to Japan, I request my family to take me to Kojimaya, which is a famous unagi restaurant in Urawa. So, I've posted their unagi photos many times in this blog already, and I'm posting more! They have been serving unagi for over 200 years in the same location.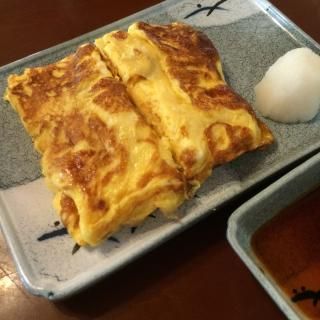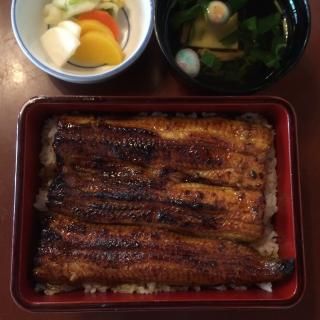 I always get both tamago-yaki (their rustic omelet) and una-ju (steamed and grilled eel over rice), which comes with pickles and unagi guts in clear broth. Their unagi is always my number one!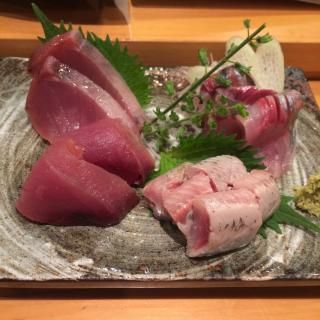 The final evening before I returned to LA, we went to a concert by a strings quartet. It was a semi private setting and we enjoyed beautiful music with endless wine. After the concert, we went to Ninomiya Sushi, which is another place we go regularly and had a very nice sushi dinner. Between Tomoko (my sister) and I, we had 7 kinds (by carafe) of sake plus shochu. Mom was already tired, so she went home after the sushi dinner, but we decided to have more drinks.
Tomoko took me to a tiny Spanish tapas and wine bar, which was a short walk from the restaurant. Then, we had more wine! It was a lot of fun.
This time, my stay was less than 2 weeks, so it went really fast. My nephew, Wataru, is now 13 years old and he started junior high school. He is growing so fast that he might become taller than me next time I see him!
As always, I came back to LA with a lot of things...unpacking is somewhat like a ritual.