I had lunch with my sister at a very classic soba house in Kudanshita (near Royal Palace) in Tokyo.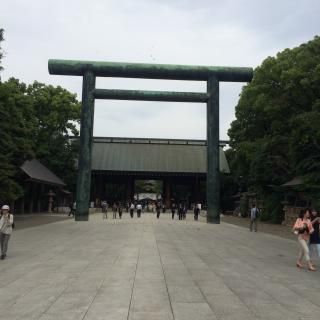 It's also a short walk from Yasukuni Shrine. The place is called,
Issa-an
. While there are many soba restaurants under the same name, because many direct and indirect apprentices of original Issa-an have opened restaurants over its history, this place is considered to have directly taken over the will of the original Issa-an's soba master.
This place is also famous for duck dishes. We first shared grilled duck slices with ponzu sauce. It was so scrumptious. Vegetable tempura was really nice, too.
For the soba main course, I had cold soba with tororo (grated mountain yam) dipping sauce. My sister had two kinds of soba. Classic 2-8 style (80% buckwheat and 20% wheat flour blend) and lemon blend.
Really fantastic soba lunch.
In the evening. I got together with Isako-san and gang from
iga-mono Tokyo shop
(Nagatani-en's donabe shop). We went out for dinner at an oyster bar near the shop in Ebisu.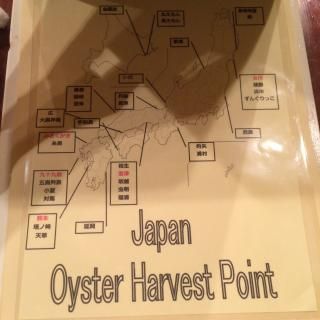 It's a super tiny place with just two tables. They serve so many varieties of oysters from all over Japan. We started our oyster party!
With Champagne, we started with raw oysters. Then, we also had oyster and crab quiche. Seasonal ayu fish confit was nice, too.
Then, we had many different kinds of grilled oysters. Those were really HUGE! I could barely fit each oyster in one bite.
It's Japanese style, so of course, we have "shi-me" (finishing) courses with starchy dishes. We had pasta with meat and seafood ragout, as well as seafood paella.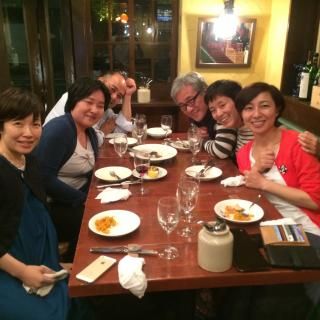 Great food, and great fun with wonderful friends!