Every time I come back to Japan, ever since Akomeya Tokyo opened in Ginza last year, I never miss lunch there.
Daily set of assorted seasonal dishes included meji maguro sashimi with grated daikon, baby ayu fish and vegetables fritters, mackerel tartare, etc., the donabe rice was from Saga prefecture. Really nice.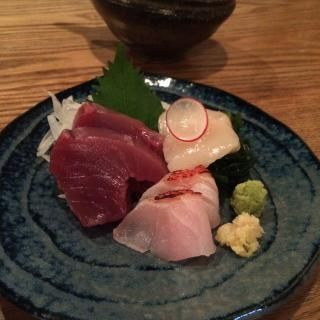 For dinner, I was back in Ebisu. I met Akiko at BeTTei, who specializes in duck and Kamakura vegetable dishes. We asked for their omakase course.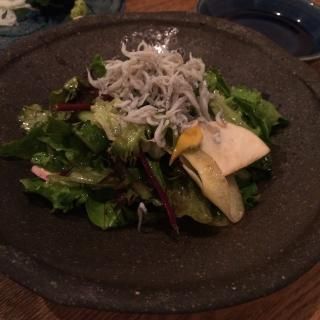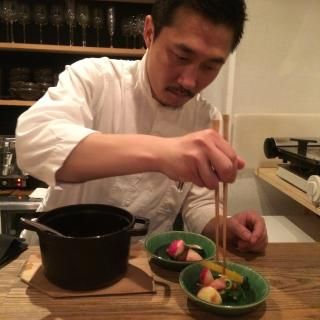 Vegetables from Kamakura were really great. One of vegetable dishes was steam-roasted vegetables with shio-koji oil sauce.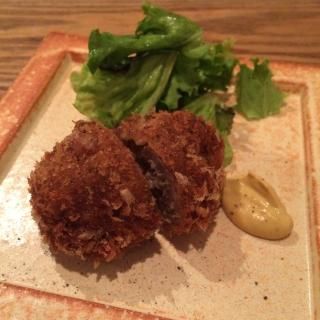 Charcoal grilled duck from Aomori prefecture was perfectly cooked to medium rare and served with yuzu-kosho. Duck "menchi-katsu" (fried breaded minced duck) was so juicy. We were told that the inside was only minced duck with nothing else! Mozuku seaweed in vinegar sauce was refreshing between duck dishes.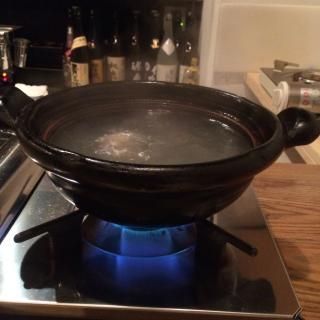 The main event for me was duck shabu shabu in a beautiful hand-crafted donabe. So rich and tasty.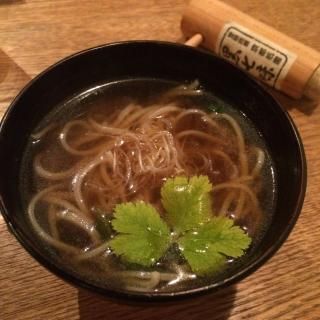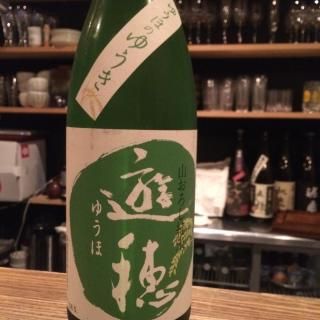 Of course, the "shi-me" (finishing course) was soba in the rich duck broth. We drank a lot of sake for the entire evening. We started with white wine, then had 7 to 8 different kinds of sake from different breweries.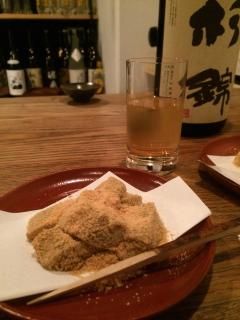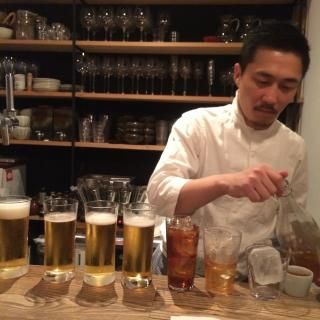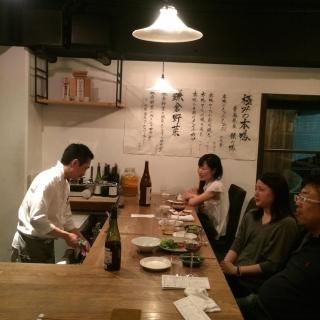 Dessert was their homemade "warabi-mochi". It's a Japanese traditional dessert, made from bracken plant's starch and covered in "kinako" (roasted soybean powder). The texture was like extremely fine jiggly jelly and great. We had such a wonderful time together.