As always, I ate so much during my stay in Tokyo. These are just some of the rest.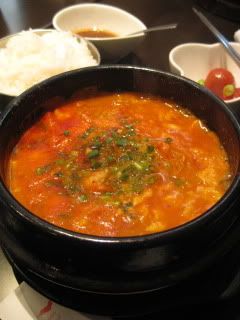 Sundubu, and pulkogi dolsot bibimbop at a local Korean restaurant, called Ongi Jongi. Very high standard.
I liked the place so much that I requested we go there for dinner one night. I love Korean food in Japan also!
Hand-made "Ju-wari"(100%) soba. Finished with super-rich soba-yu (cooking water).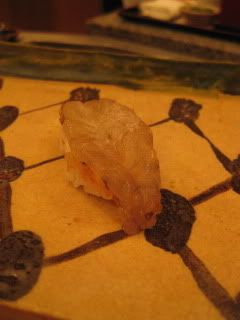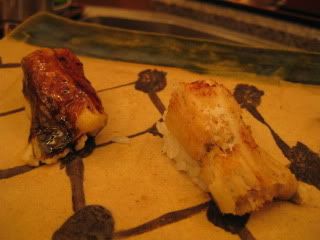 Sushi lunch at our to-go spot, Kyubei in Ginza. I can eat their sushi every day. Grilled eel sushi was served 2-way. One with the salt was especially memorable.