Tomoko and I had some errands to run in Urawa, then we bumped into Annual Unagi Festival.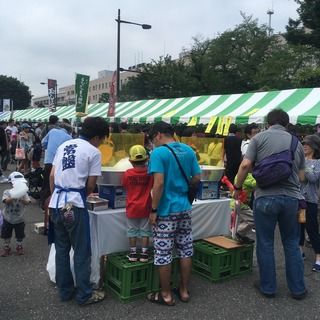 Urawa is famous for unagi (eel) and boasts dozens of unagi specialized restaurants in the city. The mascot character of Urawa City is Unako-chan (eel girl, created by late Yanase Takashi, the famous cartoonist who created Anpanman), and the city host a big eel festival every year.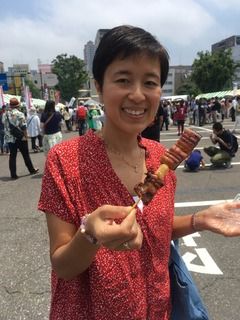 We stopped by after running an errand, to check out what's going on. Grilled skewered eel was so good.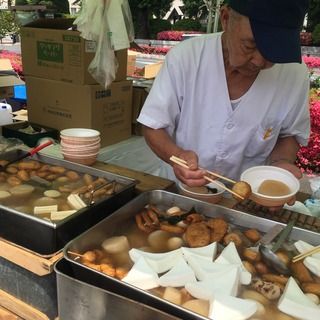 Oden.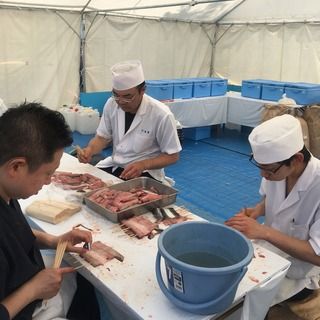 Eel masters.
There were so many other vendors besides unagi, too. So, we enjoyed a little bit of everything.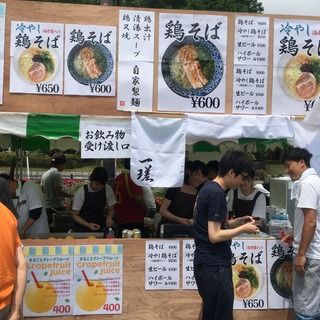 Then, I found my favorite local ramen joint, Tori-soba Issa, among the vendors! I got Hiyashi Tori-soba (cold chicken noodle). So good.
I got to take a photo with Unako-chan!