I had another trip back to Japan last week.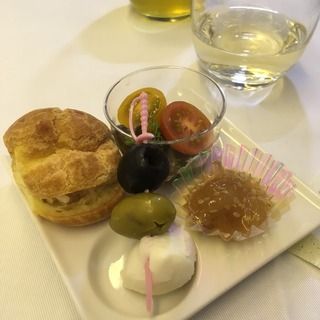 I took ANA fight. I liked the braised mackerel in soy ginger sauce.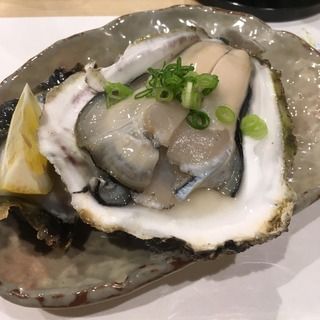 Back in Urawa. Dinner at a local sushi restaurant with my sister, Tomoko. The wild-caught oyster from Wakayama was so huge and so good.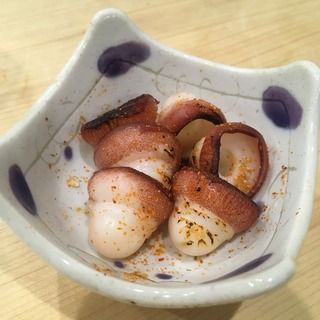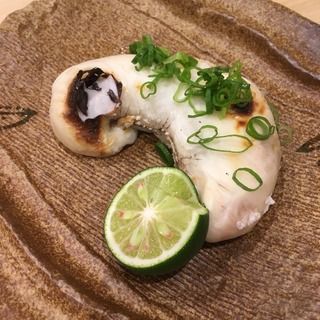 Sake, tako, massive shirako...feeling good to be back home as always.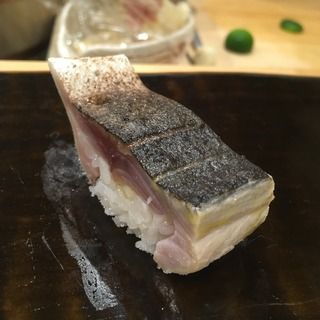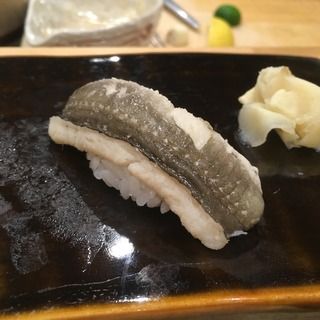 I think I had almost 20 pieces of sushi. It was so hard to stop.