This time, because we had a lot of family stuff to take care of, I spent a lot of time with Tomoko in Urawa. I love the neighborhood and it has a nice gourmet scenes.
Our "go to" soba place. On a warm day, I enjoy their cold bukkake soba with grated mountain yam.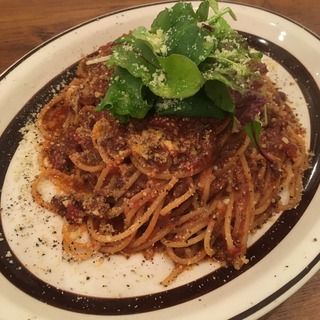 A cute bistro is within a walking distance from my sister's home. I loved the octopus ragout spaghetti.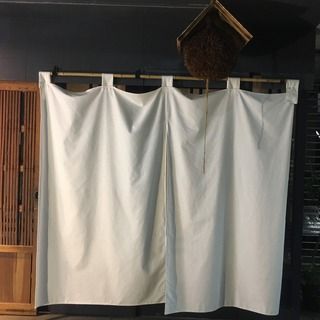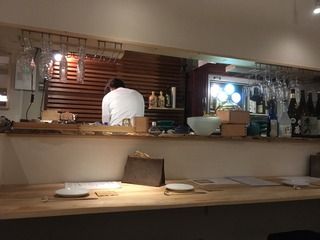 A new soba and duck izakaya.
We had small dishes to share.
All so tasty. I loved the miso bagna cauda sauce for the steamed vegetables. The grilled Saikyo-miso marinated oysters were so huge and so plump.
Duck was slow roasted and so tender. It went really well with 2015 Argano Clan by Katsunuma Jozo in Yamanashi. It was a blend of Cabernet Sauvignon and Muscat Bailey A.
Soba time. I grated the wasabi for everybody. I had cold soba with walnut dipping sauce. It was so good. Wataru turned 16 in May. He's still growing taller!