It was my honor to contribute Japanese egg recipes for
All About Eggs Cookbook
by Rachel Khong/ Lucky Peach!
I wrote Chawanmushi (savory custard) and TKG-TamagoKakeGohan (raw egg over rice) stories/recipes for the book. Chawanmushi is perfect to cook in
donabe steamer, Mushi Nabe
, and TKG is definitely great when the rice is cooked in
double-lid donabe rice cooker, Kamado-san
.
Besides my recipes, the book features all the essential information about egg cookery and recipes from different cultures. So, I hope you will check it out.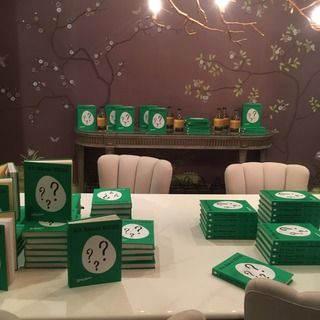 I was invited to the book launch party in LA the other day.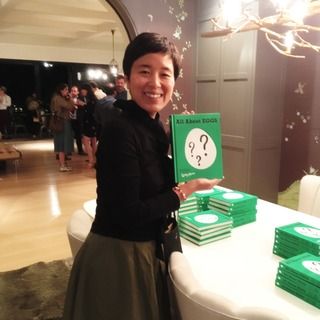 It was great to see Rachel and others. Great book!