Back in Urawa, we had mom's memorial for her 1 year passing anniversary. Our aunt (mom's younger sister) and uncle came to join us. My mom passed away 4/16 last year. I can't believe it's been almost 1 year since then.
The memorial service was very nice.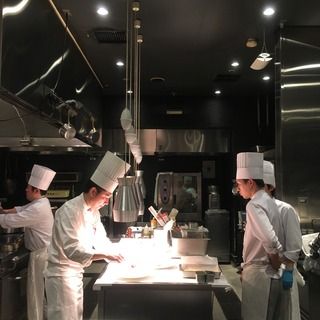 Then, we had dinner together at a local French restaurant, where Mom used to dine often.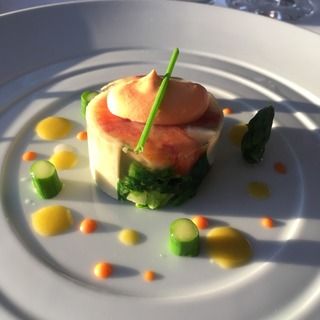 We enjoyed the beautiful spring menu. Lobster and spring vegetable appetizer, spring cabbage & mushroom potage, Tile fish with watercress sauce, Lamb filet, and dessert.
We shared fond memories of Mom.
We miss you, Mama.