Naoko, Jason, and a cute koala
It was Saturday, so Jason had a full day off to hang out with me.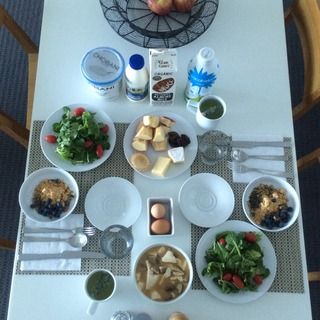 I prepared simple breakfast. I love that his hotel room has kitchen and dining.
We drove to
Crrumbin Wildlife
Sanctuary which is about 30 minutes from Surfers Paradise. I was so excited to see the real koalas and other local animals unique to this region and continent.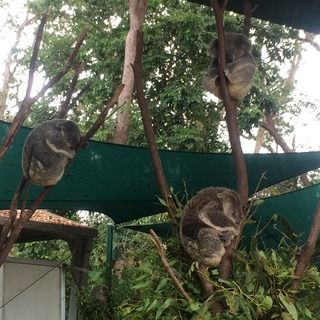 As son as we enter the park, there were koalas!! The first area was all sleepy koalas. They are just so cute.
Then, more koalas. Too cute.
Oh my God...
I got to hold a koala with Jason! I really wanted to adopt her. She was so fuzzy and just so cute. Super cute. Why are koalas so cute?? I was so happy.
After the cute koalas, we walked around to see so many animals in the park.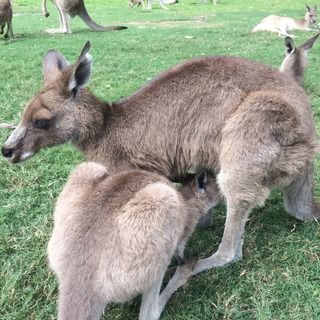 Kangaroos were everywhere. They are not shy at all.
So cute.
For dinner, we went to
Sparrow Eating House
in Nobby Beach.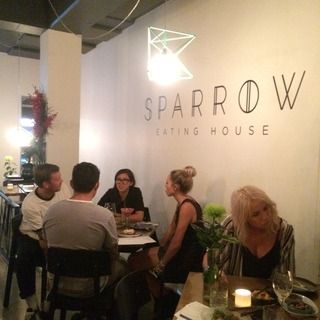 This is a moder Australian restaurant in a laid-back beach town. It was Saturday night and the place was very busy with seemingly all local crowd. We could manage to book two seats at a bar counter.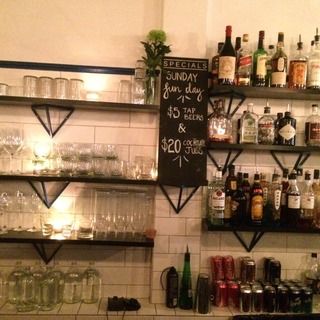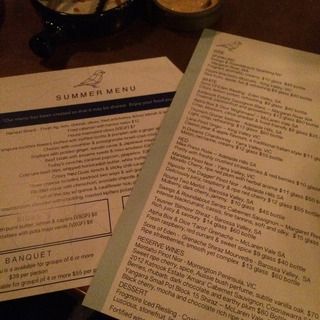 Their wine list has all Australian wines, too. So, I enjoyed a different varieties by the glass.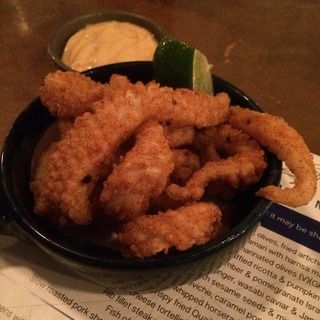 Fried calamari with harris mayo.
Confit Tetsuya's ocean trout with citrus, pomegranate & edamame salad.
Great start of the night. The calamari was so meaty and flavorful. The ocean trout was really gorgeous.
Scallops with pickled ginger, wasabi caviar & Japanese mayo.
Cold rare beef fillet, whipped horseradish butter, white truffle oil & sourdough bread.
Very good!
Slow roasted pork shoulder with crackling, roasted kipflers potatoes, greens, pancetta & goats cheese.
Strawberry lime jelly with coconut lebnah, fresh berries & sesame praline, broken meringue.
Everything was great. It was a wonderful experience of modern Aussie scene in Gold Coast.