150-day dry aged Aussie beef
My first travel of the year is Australia.
My husband, Jason, has been in Gold Coast, Australia on a project since early January and will be there until late February. So, I had a good excuse to come visit the beautiful region in down under.
After 15-hr flight from LAX to Sydney, then additional 1.5-hr flight from Sydney, I finally arrived in Brisbane. It's in the hight of summer in Australia right now, and it was very sunny and warm when I got there.
Jason sent a driver to pick me up at the airport. The driver, Eric, was waiting for me at the exit and we left the airport before noon.
Because I was so busy before I left LA and knew there was a driver coming to pick me up and take me to the hotel Jason is staying, I didn't do any research of the area at all. In fact, I thought Jason was staying in Brisbane. Then, after Eric picked me up, I found out he was taking me to Surfers Paradise in Gold Coast. It's about 1 hour drive from Brisbane. Until he told me, I didn't even know that Surfers Paradise was an actual name of the land!
In any case, I arrived in the hotel safely, and here's the view from the room!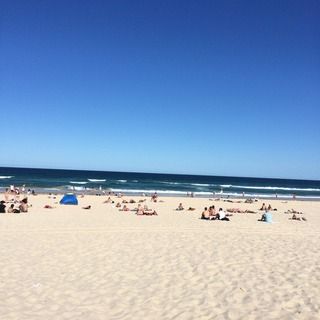 I walked around the are a little bit. The beach is beautiful.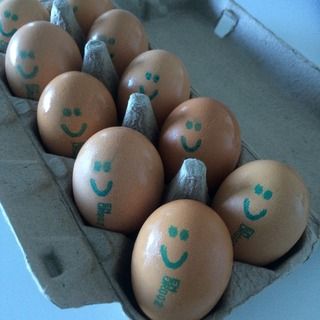 Organic Aussie eggs are smily.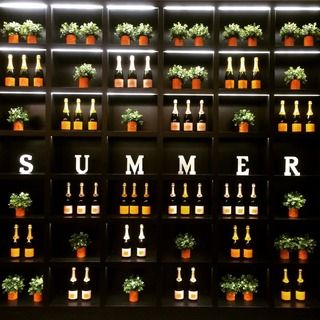 I felt I was so welcomed here. I want to enjoy Aussie summer!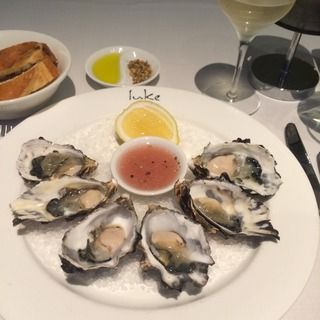 Jason texted me and said he won't be back to the hotel early enough for dinner, so I decided to check out the restaurant at the hotel. Started with beautiful Sydney oysters and Aussie sparkling wine.
Seared scallops, curried puy lentils, apple slaw.
Jacks Creed 150-day aged scotch fillet. I asked for rare and it came out perfectly. The flavor was quite extraordinary and packed with umami. Wow...I finished the whole 300 g (10 oz) piece in a short time.