Locally caught Nodoguro fish shabu shabu
Just a few days after coming back from Hawaii to LA, I packed again to go back to Japan. I've been traveling so much that I'm losing sense of time now.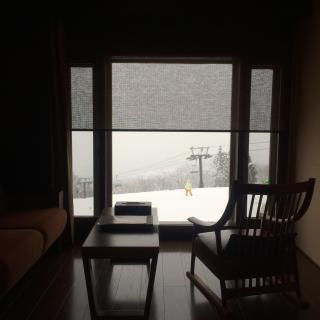 The next day, I was already on my way to Myoko, Niigata. My friend, Akiko, and I traveled together to Nagaoka, Niigata, last year together. This year, we decided to come to Myoko, another heavy snowy region. After a shinkansen and local train rides, we were there. We checked in at a historic hotel there. Our room had a great view of ski slope right in front of us! It was fun to watch the experienced skiers and snow boarders from the room.
I instantly fell in love with this resort. The hotel was originally built in 1937. After several remodelings, they still maintain the beautiful classic style.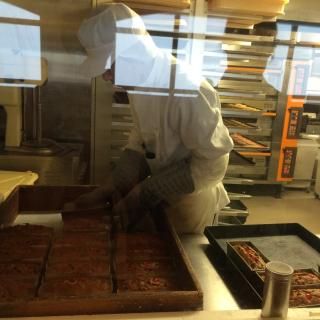 Their classic fruit cakes are very famous. They also bake artisan bread and pastries every day on the premises.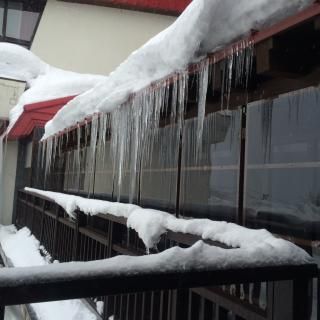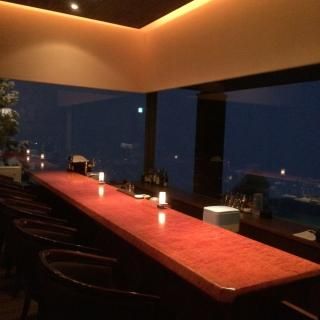 The snow was falling non-stop. We enjoyed relaxing onsen (hot spring) time outdoor. After the onsen, Fino Sherry tasted very nice at the bar.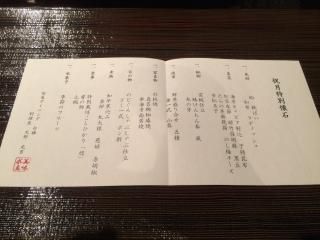 Dinner was a kaiseki (traditional Japanese seasonal course meal) with local ingredients.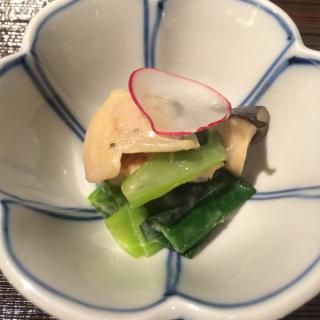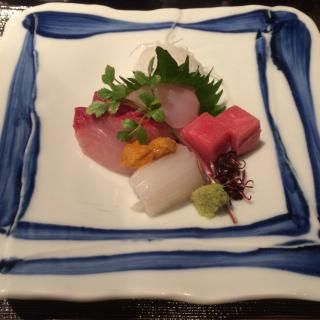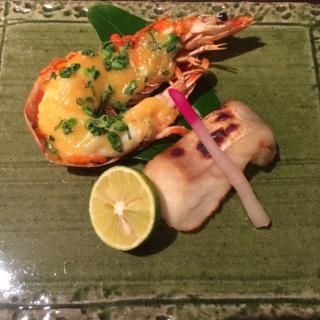 Myoko is a short drive from the Sea of Japan coast, so the dinner was full of fresh catches of the winter seafood from there.
Nodoguro fish shabu shabu was amazing!! The fish was perfectly fatty and I cooked it to rare to enjoy.
And, of course, local Koshihikari rice and a lot of local sake! It was such an outstanding meal.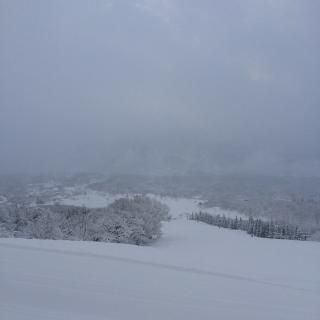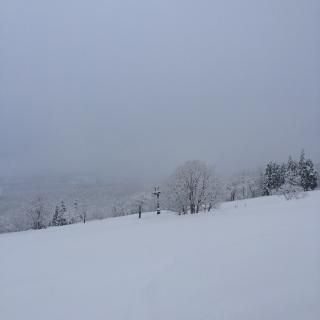 The next day, as soon as we woke up, we enjoyed morning onsen. The view from the outdoor bath was breathtaking. It was another very snowy day.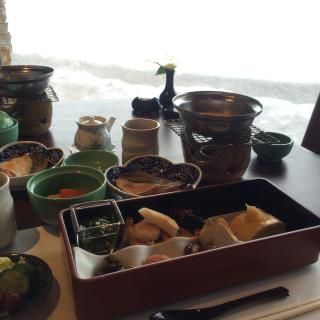 Then, we had breakfast with the great snow view. I loved the yuba (tofu skin) hot pot with soy milk, and local koshihikari porridge.