Sake Tasting at Kiminoi Shuzo
After the amazing sushi lunch with Kanzuri's Tojo-sans, we had an appointment with Kiminoi Shuzo, an artisan sake brewery, run by the same family since 1842.
Kiminoi Shuzo is also located in Arai district of Myoko, Niigata. Tanaka-san, the current generation of the brewery family, came to welcome us there. In fact, Kanzuri's Tojo-san and Kiminoi's Tanaka-san are very good friends.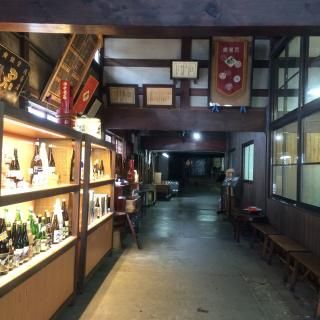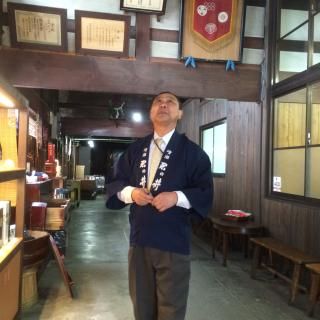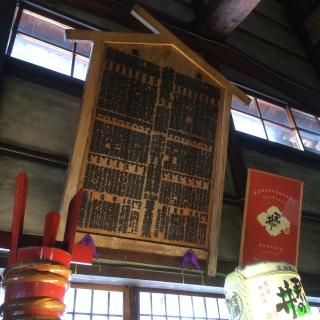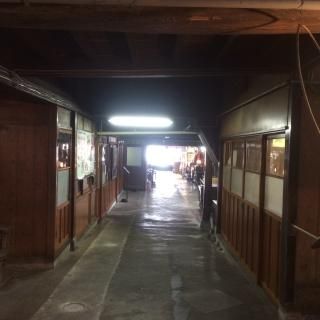 We had a tour of the very historic brewery. It was like, we time-travelled to Edo Period.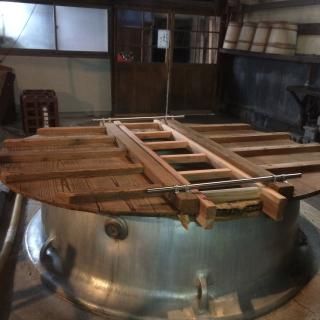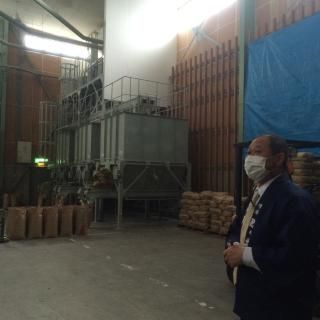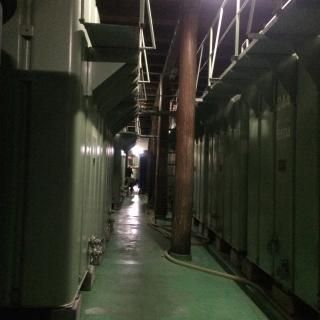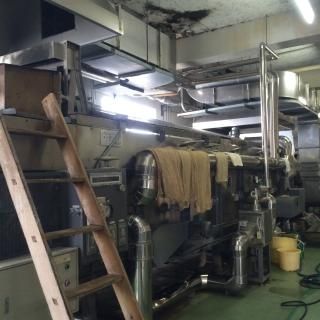 The polish rate of the rice for their Daiginjo sake is 35%. The remaining 65% of the rice is sold to rice cracker companies and bakeries. Nice idea!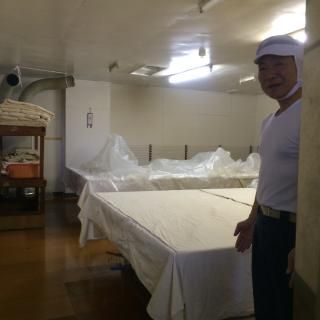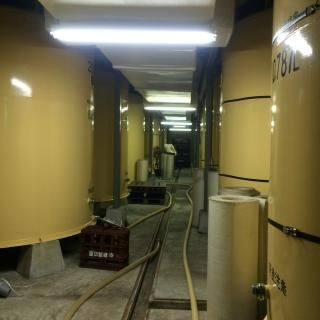 We got to see almost the entire process of their sake making. It was really nice.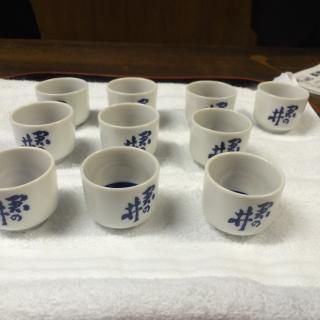 After the tour, we tasted their sake line-up with Tanaka-san. Kiminoi Shuzo makes truly artisan sake, and I loved them so much. Thank you so much for the generous hospitality, Tanaka-san!
In the late afternoon, we left the snowy country. I can't wait to come back!