Time to relax in Hakone
A day after coming back from snowy Niigata, I packed again and went on another trip. This time, to our regular resort in Hakone.
Because we were worried about the snow, we decided to take a train this time. It's just a little over 1 hour from Tokyo to Odawara. After nice soba lunch, we were picked up by the resort's shuttle.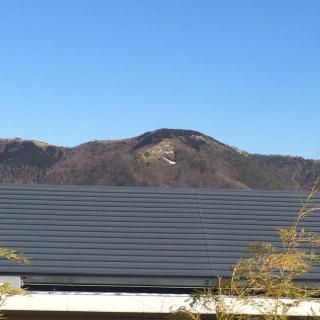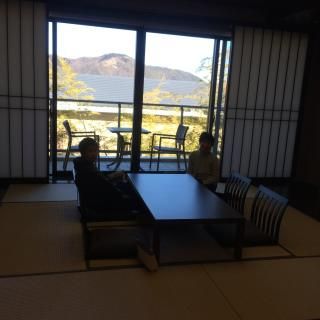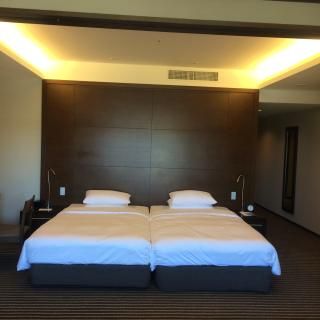 It took about 40 minutes from Odawara to the resort. The resort is in Gora district of Hakone, and it's a historic retreat area in the mountain. From our room, we can see a big Chinese character, "大" (meaning "big" or "great") in the mountain. Every summer, in the "Daimonji-yaki" Festival, torches are lit to form this character. So, that's what's left after the festival. Contrary to our worry, it was a beautiful sunny day in Hakone, and we found only a little residue of the snow on the ground.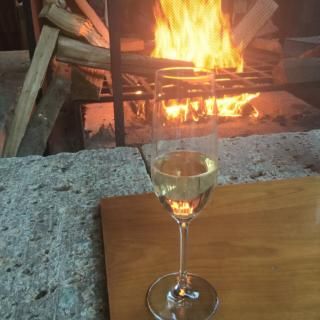 After the relaxing onsen (hot spring) time, we enjoyed aperitif time with Champagne and raclette in their lounge.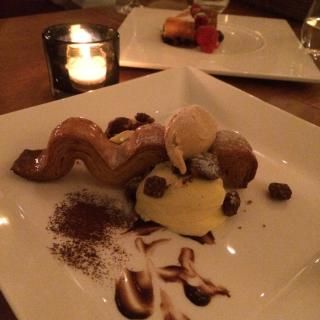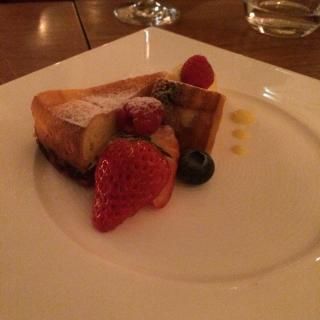 We enjoyed dinner and more relaxation. My nephew, Wataru, is now taller than me! He is turning 14 this May.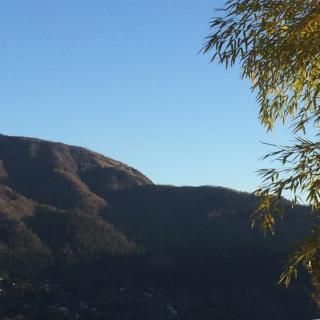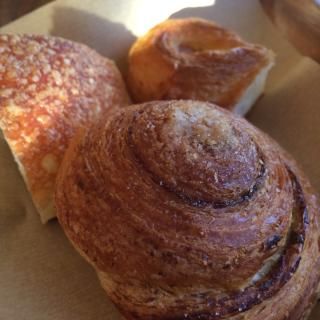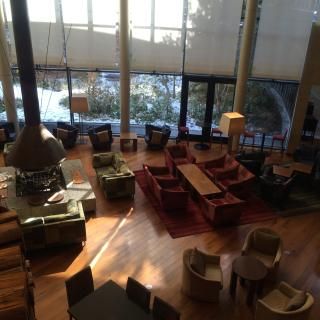 The next morning was another gorgeous day. I alway look forward to their breakfast including freshly baked bread and pastries. Can't wait to come back next time.