Regular amount(?) of shopping
As always, I also enjoyed some local dining.
There is an extremely popular hole-in-the-wall ramen joint near my mom's place. People make a long line to get in there. Their very rustic ramen is always very good. Then, at another Chinese (but a little more sophisticated) place, I like to order shrimp in chili sauce whenever I go there. The shrimp are so big and plump.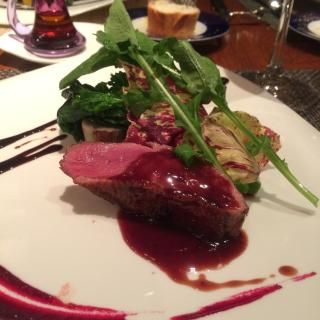 My mom turned 75! So, we had a birthday dinner for her at her favorite bistro near home.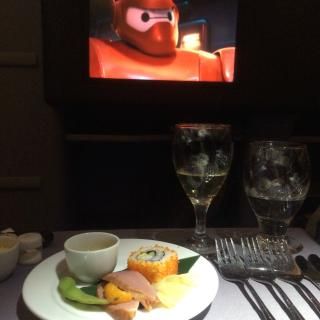 It was a short but productive stay back in Japan this time. Before I headed to the airport, we had tempura lunch together. My nephew, Wataru, was so bummed that I had never watched Heroes 6 movie, as he was crazy about the movie. (He said, "I can't believe you live in America and you've never watched the movie!"). Then, I found it in the returning flight's on-demand movies. So, I chose it, of course, and enjoyed it!