Every time I go back to Japan, I can never leave without visiting Mikizo-san's Ichirin. Tomoko and I went there for lunch this time. It was great to see Mikizo-san one last time before 2016 ends!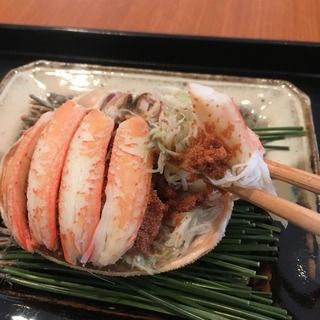 How lucky I was to get to taste Kobako crab twice in one week! This was from Noto Peninsula in Ishikawa Prefecture. Mikizo said he went up there to directly buy the best kinds from the market.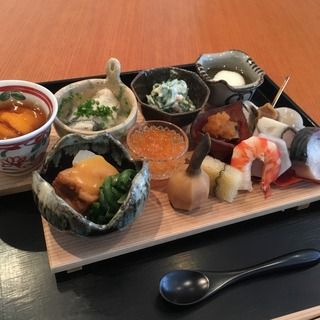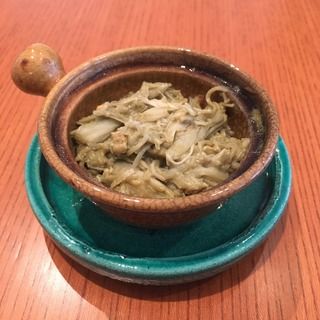 Seasonal hassun, sake, and simmering crab in a mini donabe.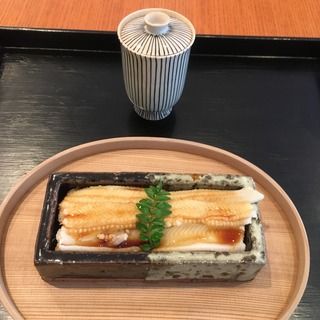 Buri (yellowtail) and anago (sea eel) over warm sushi.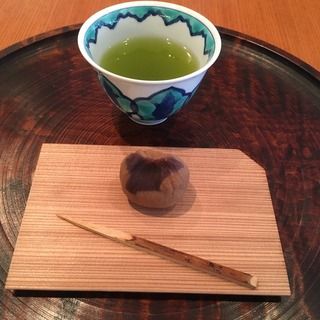 I loved the kuri-kinton (chestnut dessert).
Thank you so much, Mikizo-san!
Then, after just a week-long stay, I went back to LA again.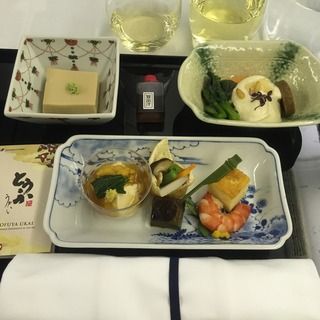 Returning flight was ANA and in this flight, they were featuring Tofu-ya Ukai's Japanese meal. It was quite good!
And, the dessert was Pierre Hermé. Yay.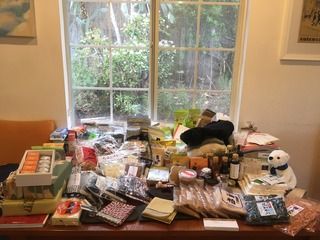 I came back with a lot of omiyage (souvenirs) as always...now I'm waiting for 2 more boxes to arrive.