I went back to Japan again...it was already the 5th time this year!
I happened to be one of the first customers to experience United Polaris Business Class (UA's new business class service), so when I got to my seat, a cute teddy bear was waiting for me!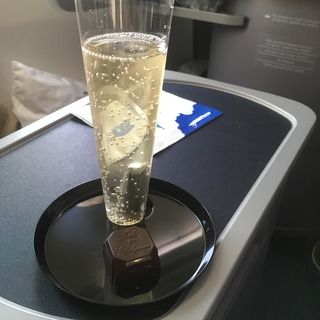 New designs.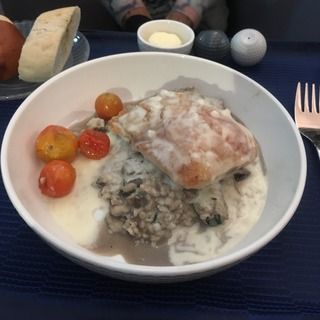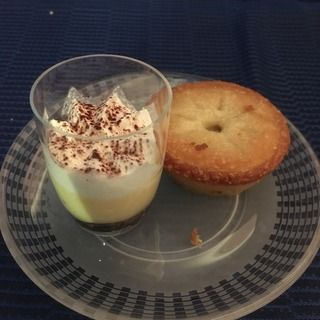 But, the food quality was the same as before...
I arrived in cold winter Tokyo.
The next day, I had an interview and photo shoot with a culinary magazine. I hope I can make an announcement about it soon. After the interview, we went out for dinner.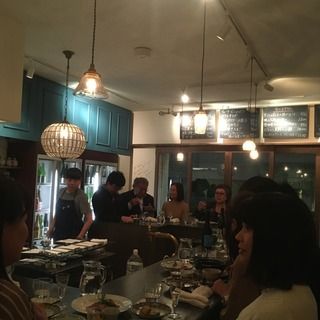 The place is called
Gem by Moto
. It's a hidden sake bar/ izakaya run by a sake specialist, Marie-san.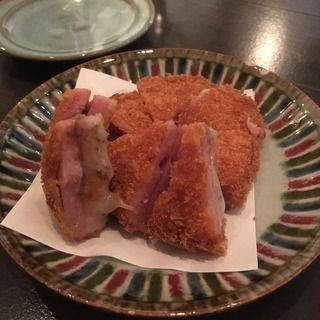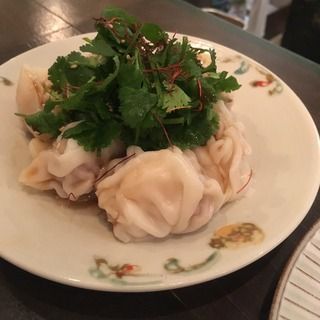 The menu is written in a chalkboard on the wall. Eclectic small plates have very high standard.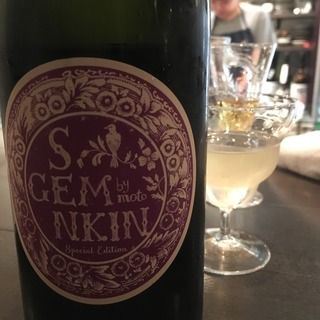 Marie-san poured us different sake to pair with different dishes. Some sake are custom-made for her.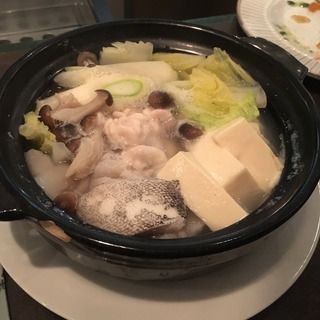 Cod and cod sperm ("shirako") nabe. A soothing donabe hot pot dish, was followed by smoked nibbles.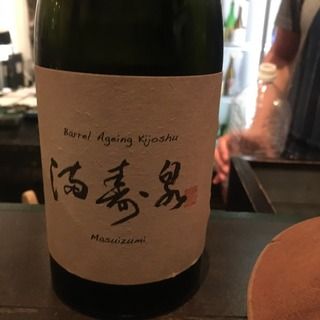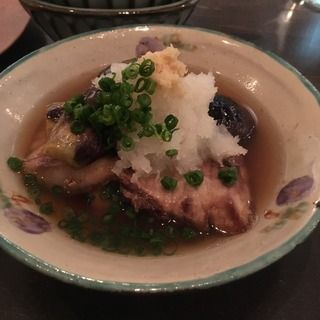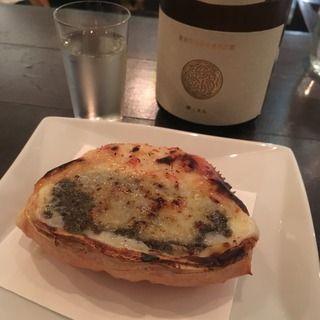 I loved the experience so much!
So happy to be back home.